A day of Swedish Christmas, with Kalle Anka
You know Kalle Anka better as Donald Duck, and a Swedish Christmas isn't complete without him.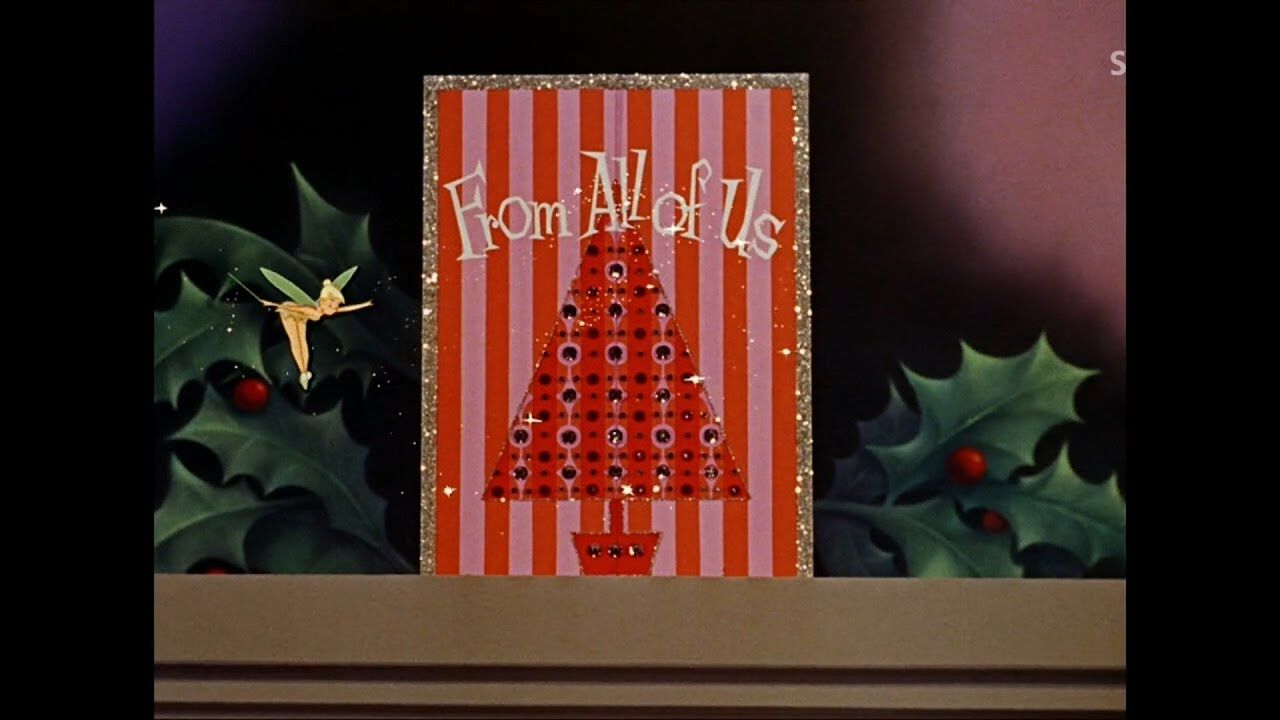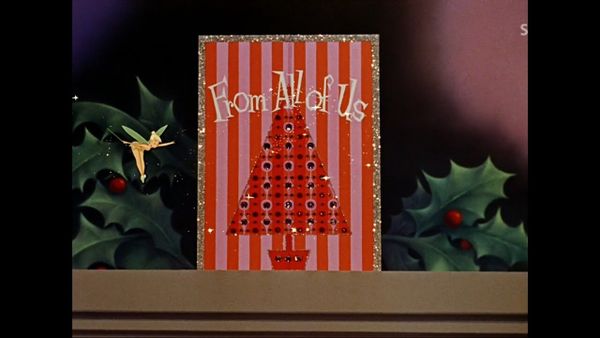 In Sweden each Christmas Eve at 3pm, the whole country pauses their celebrations to gather around the television and watch the 1958 Walt Disney Presents Christmas special, "From All of Us to All of You." Only they don't call it that, they call it "Kalle Anka och hans vänner önskar God Jul," which means "Donald Duck and his friends wish you a Merry Christmas." Swedes LOVE Donald Duck. He's the icon of the Disney brand there, much more than Mickey Mouse. An estimated 40% of the country watches the special each year. It's HUGE.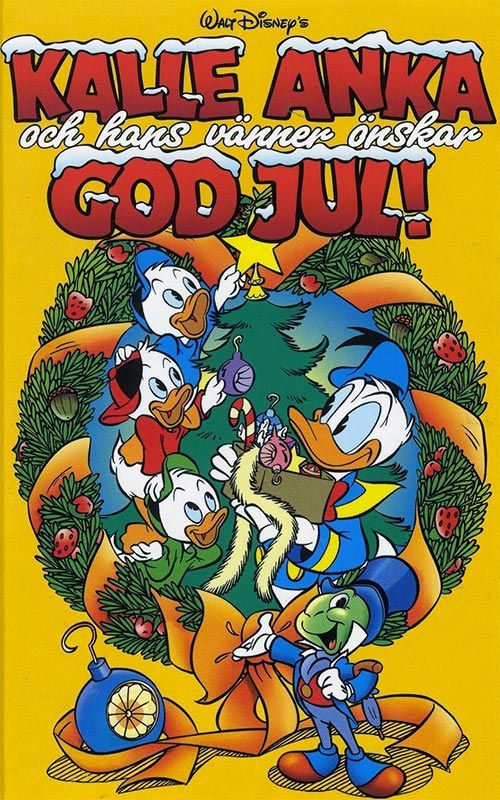 The special is an assortment of brief clips from Disney animation over the years, and they've been broadcasting it every Christmas Eve for decades. It's been updated here and there with newer clips of animation. It's dubbed in Swedish, with Swedish subtitles. Somehow, Cinderella's singing mice are even more ridiculously adorable singing in Swedish. It was introduced each year by Arne Weise (though he passed away in 2019, I don't know who does it now), sitting among Christmas decorations and speaking soberly about the holiday, before lighting a candle to kick off the special.
To give you a sense of how significant a part of Swedish Christmas tradition this has become, here's a snippet from the Wikipedia page for "From All of Us to All of You" (it's worth noting that in Nordic countries, Christmas Eve is the main big deal celebration moment for Christmas, not Christmas Day):
"In 1992, Weise planned to pre-record his hosting segments so he could spend Christmas with his family, but backed down after receiving criticism for breaking the tradition of hosting it live. In a 2007 interview, Weise quipped that hosting the special had affected his personal life, stating that he had three divorces as a result of it."
THE COUNTRY OF SWEDEN HELD ARNE WEISE HOSTAGE ON CHRISTMAS EVERY YEAR. THE KALLE ANKA BEAST MUST BE FED.
Here's the whole hour-long special, with all the Swedish flavor retained, so that you, too, can join in this bit of cozy absurdity:
We aren't Swedish (we're Norwegian, and only of the distant diaspora American flavor), but we know a good holiday tradition when we see one. We watch it every year on St Lucia Day as part of an Acorn Airlines trip.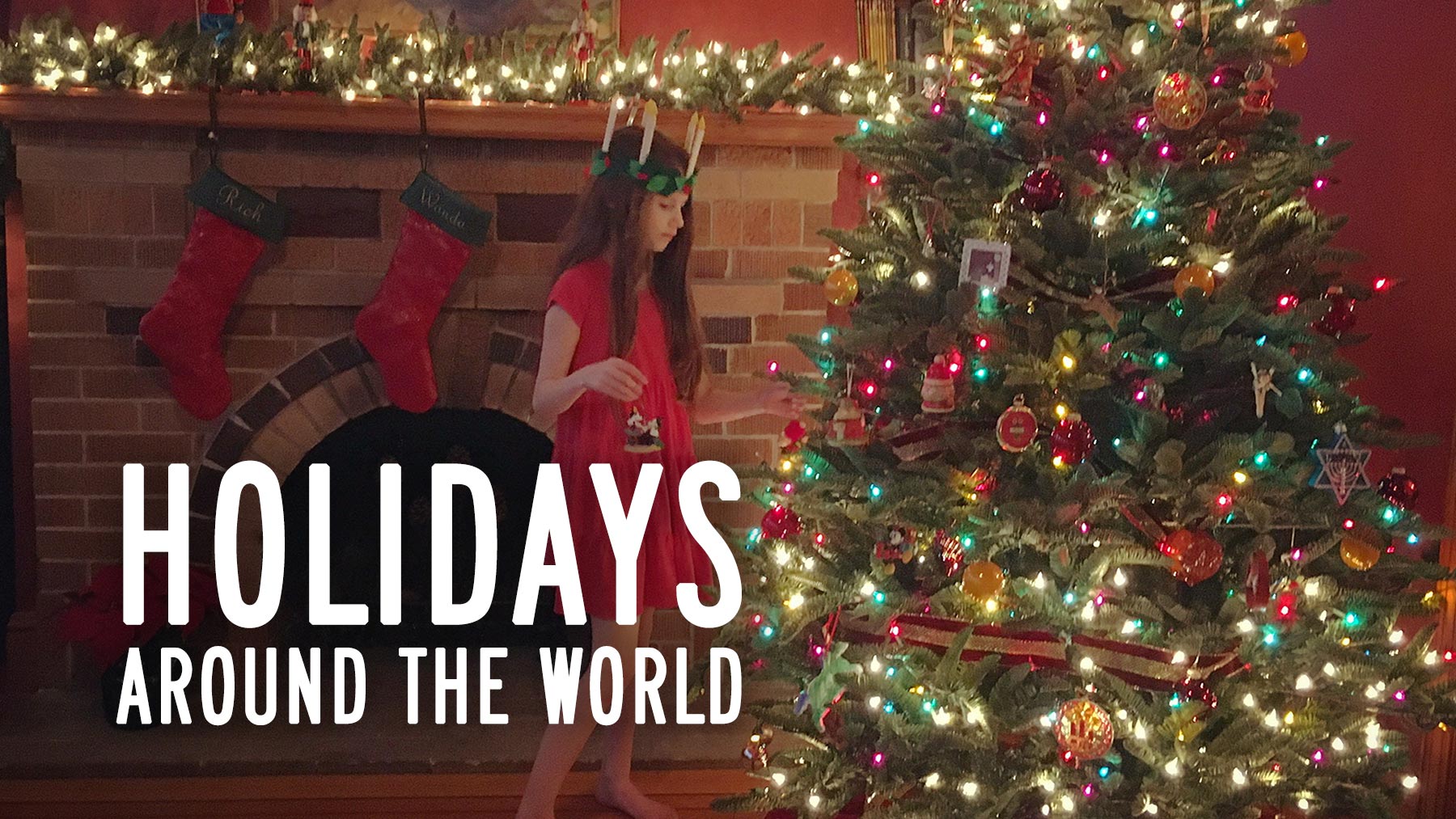 A few other highlights of our Acorn Airlines trip to Sweden: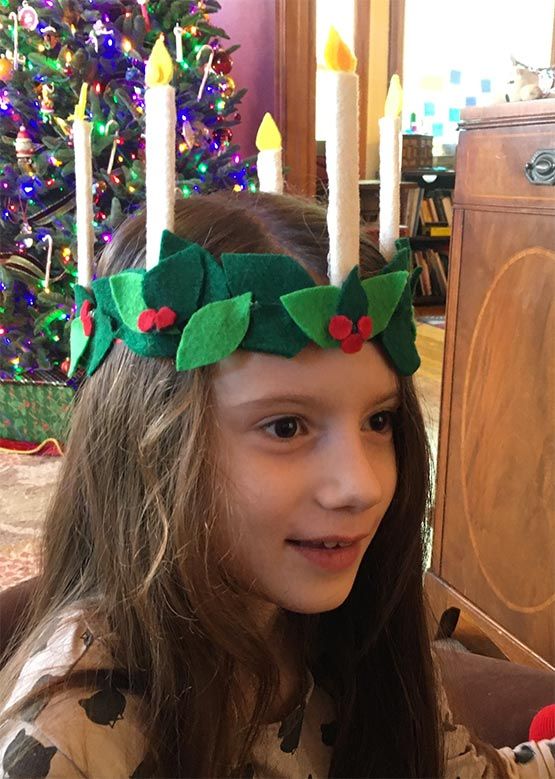 It was St. Lucia Day, so Wanda (our eldest, and only, daughter) wore her St. Lucia crown. We made it a couple years ago with felt, popsicle sticks, a red ribbon, and a hot glue gun.
We watched the Geography Now! episode for Sweden.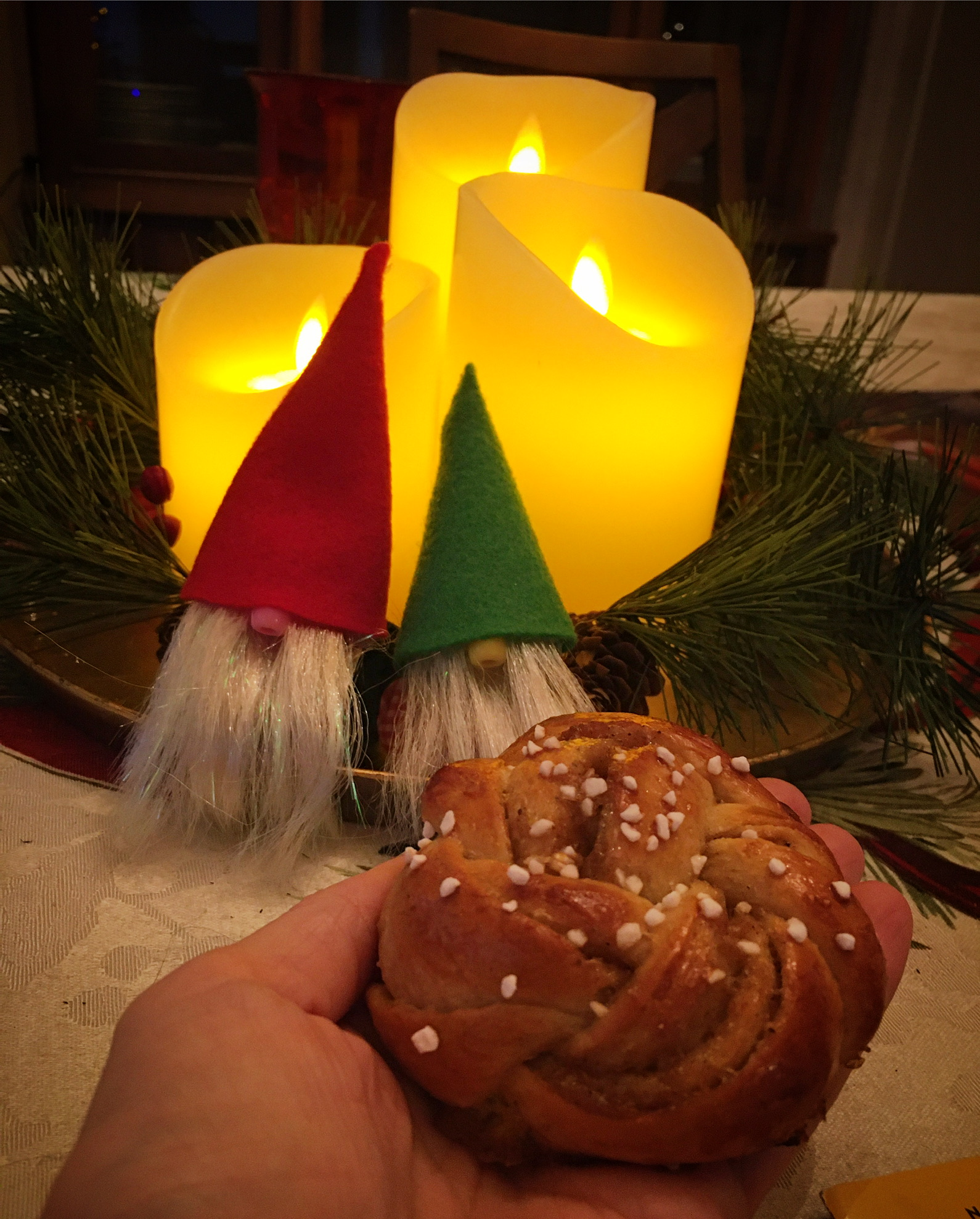 We made Swedish cardamom buns using our new Swedish Ankarsrum mixer. Rich had cardamom buns about 15 years ago on a trip to Sweden, and has been talking about them ever since, so we made these as a special treat just for him. It was our first time using pearl sugar, and Wanda is a fan.