Introduction to homeschooling
A quick-start guide to homeschooling, or at least how and why we're homeschooling.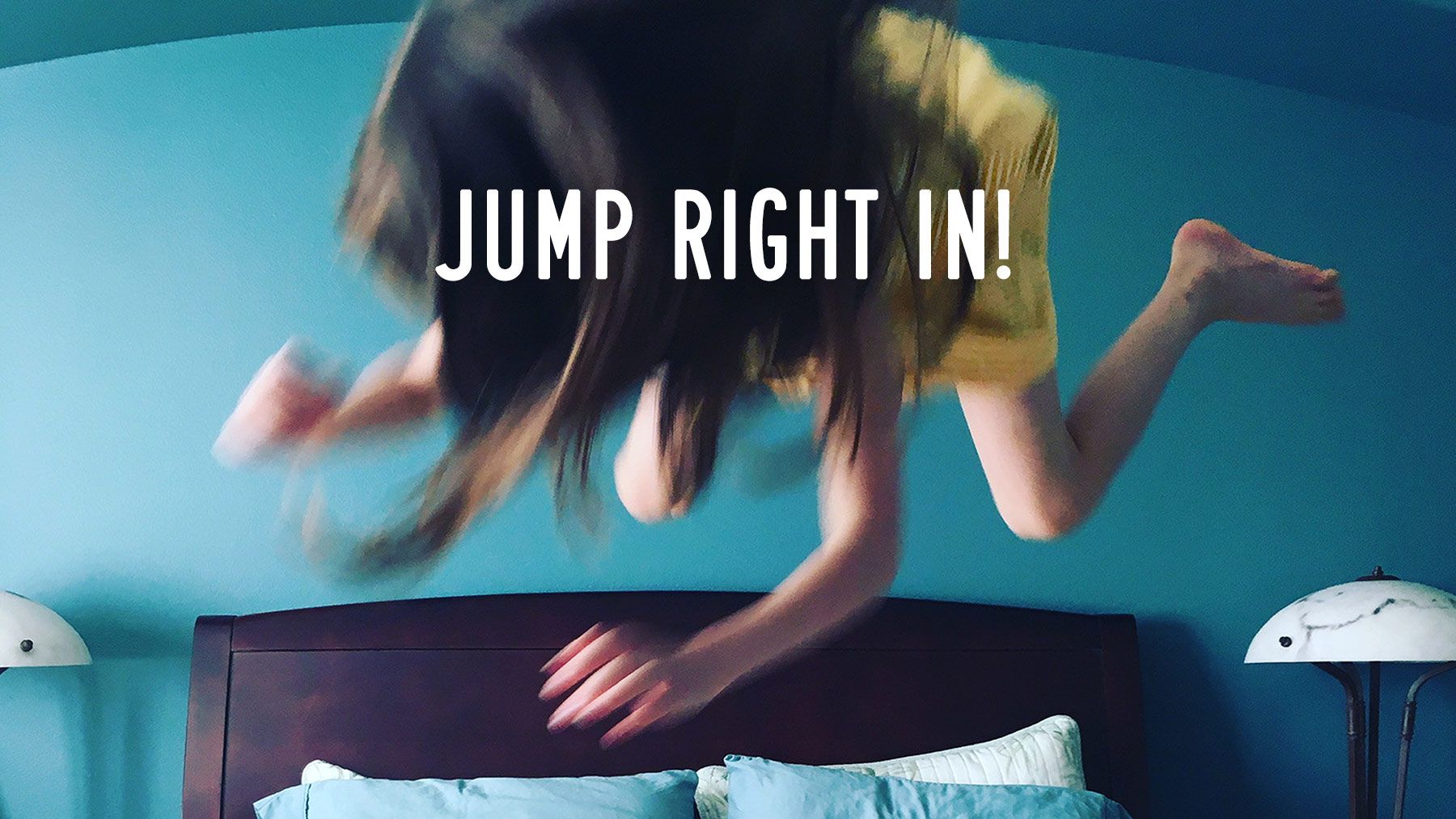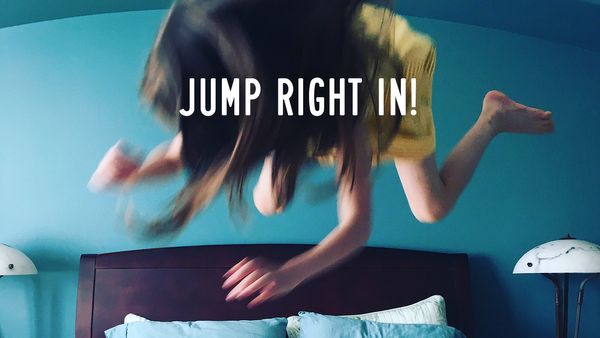 Welcome to Homeschool Humuhumu!
I'm Humu, my daughter is Wanda, and we live in San Francisco. (More about us.) She's currently in third grade, and is gifted and has ADHD, which is a combo called "twice exceptional" (2e for short).
Here is a handy collection of posts to learn about how we homeschool. I don't know what I'm doing, but don't let that stop you. I don't let it stop me.
This is what homeschooling looks like for us, but other families' homeschool experiences look completely different. There's no one way to do it—that's the beauty of homeschooling. Your own homeschooling experience will look different, too. You'll tailor it as you find what works for your family.
How and why we decided to homeschool: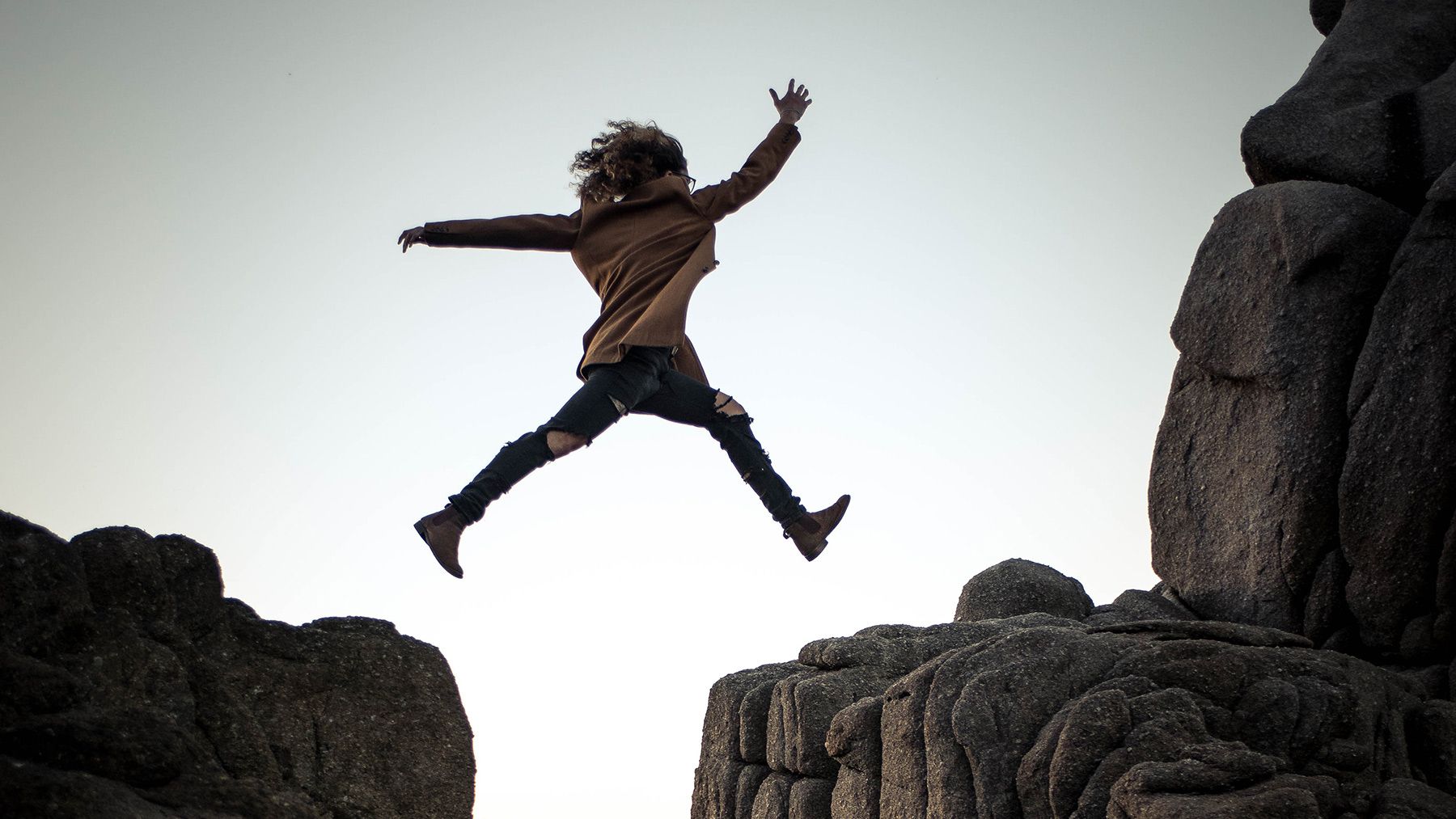 How we told our daughter: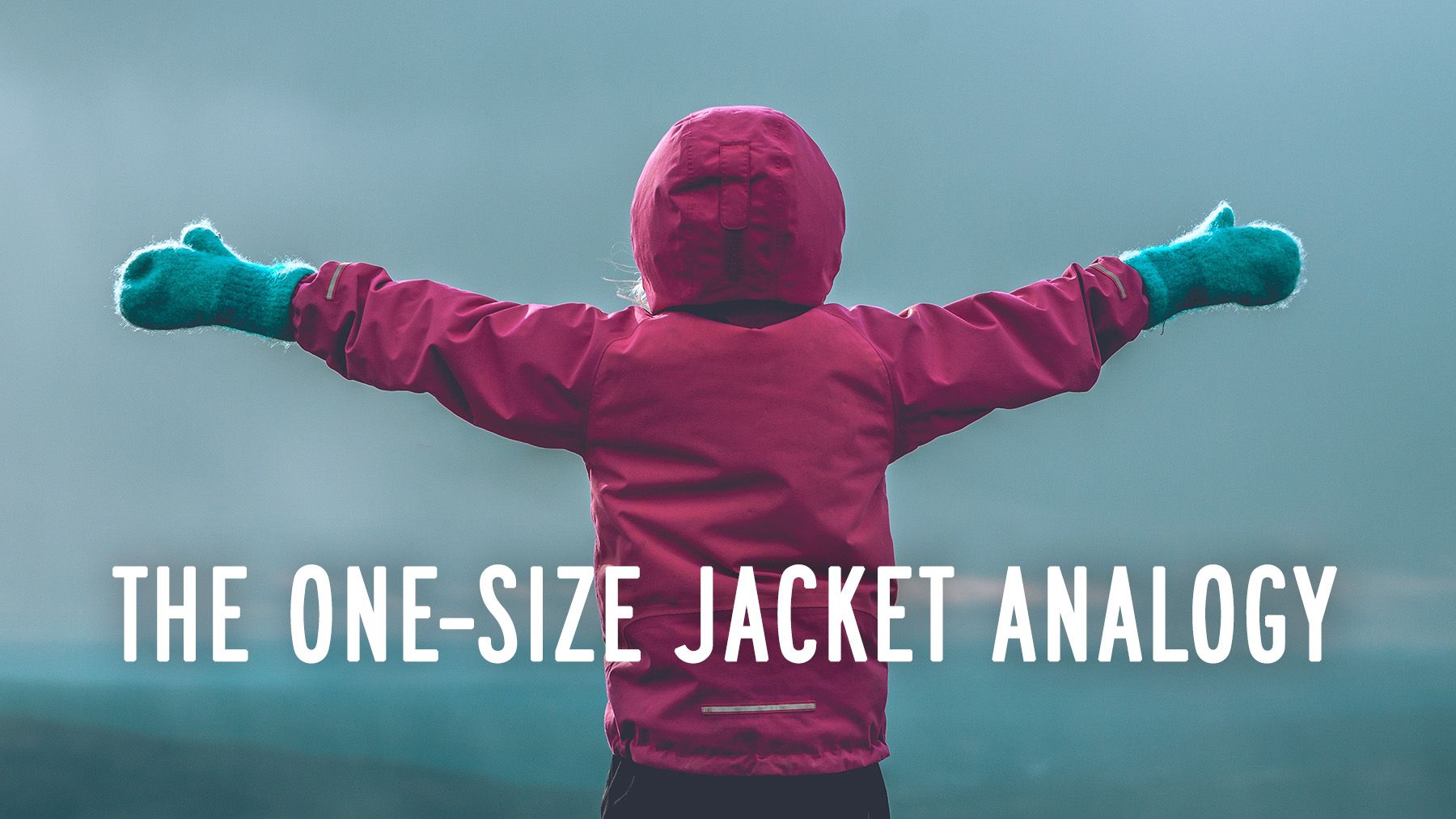 Making the leap and getting started, including the legal logistics for California (it's easy):
The mechanics of our day: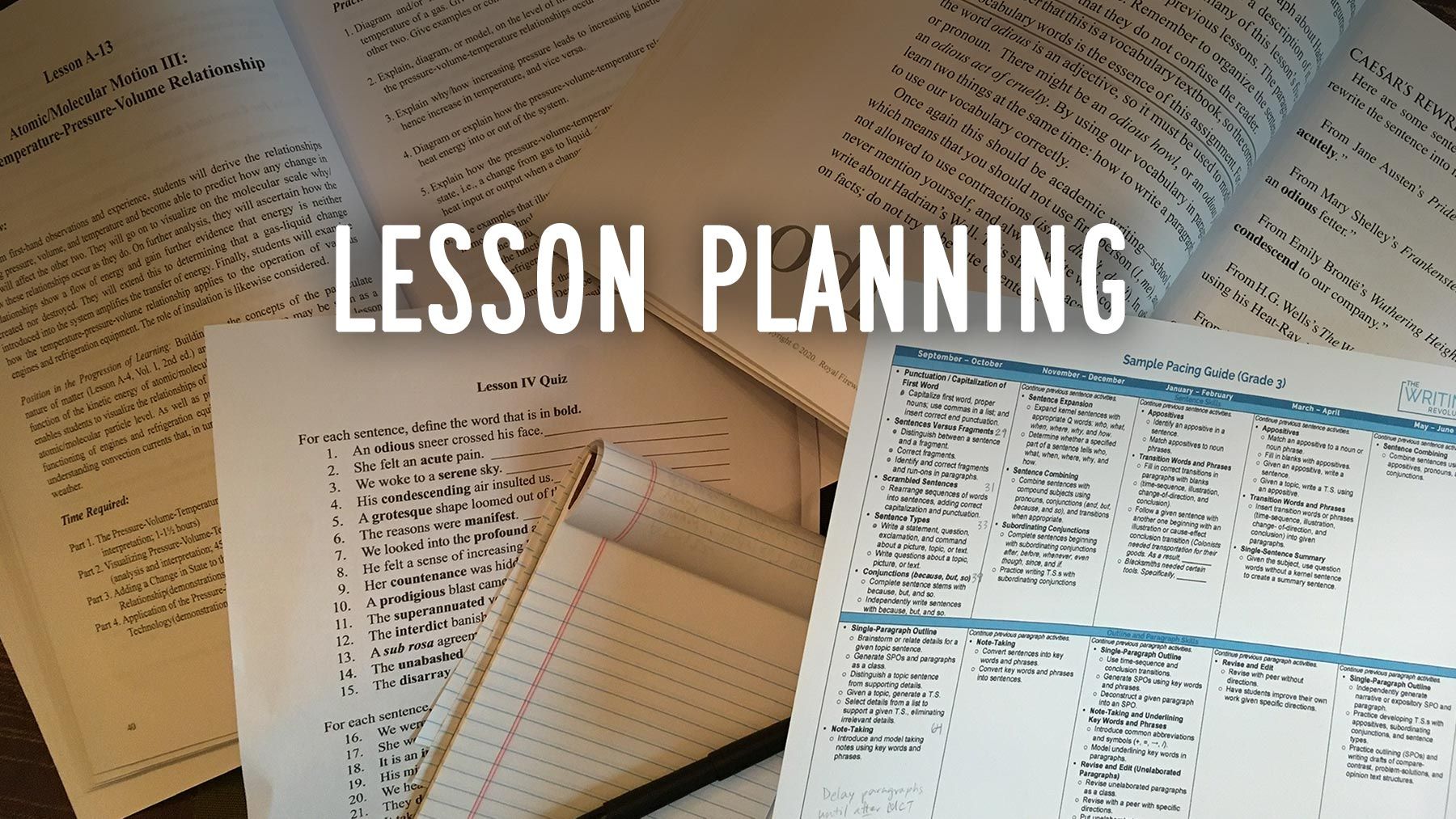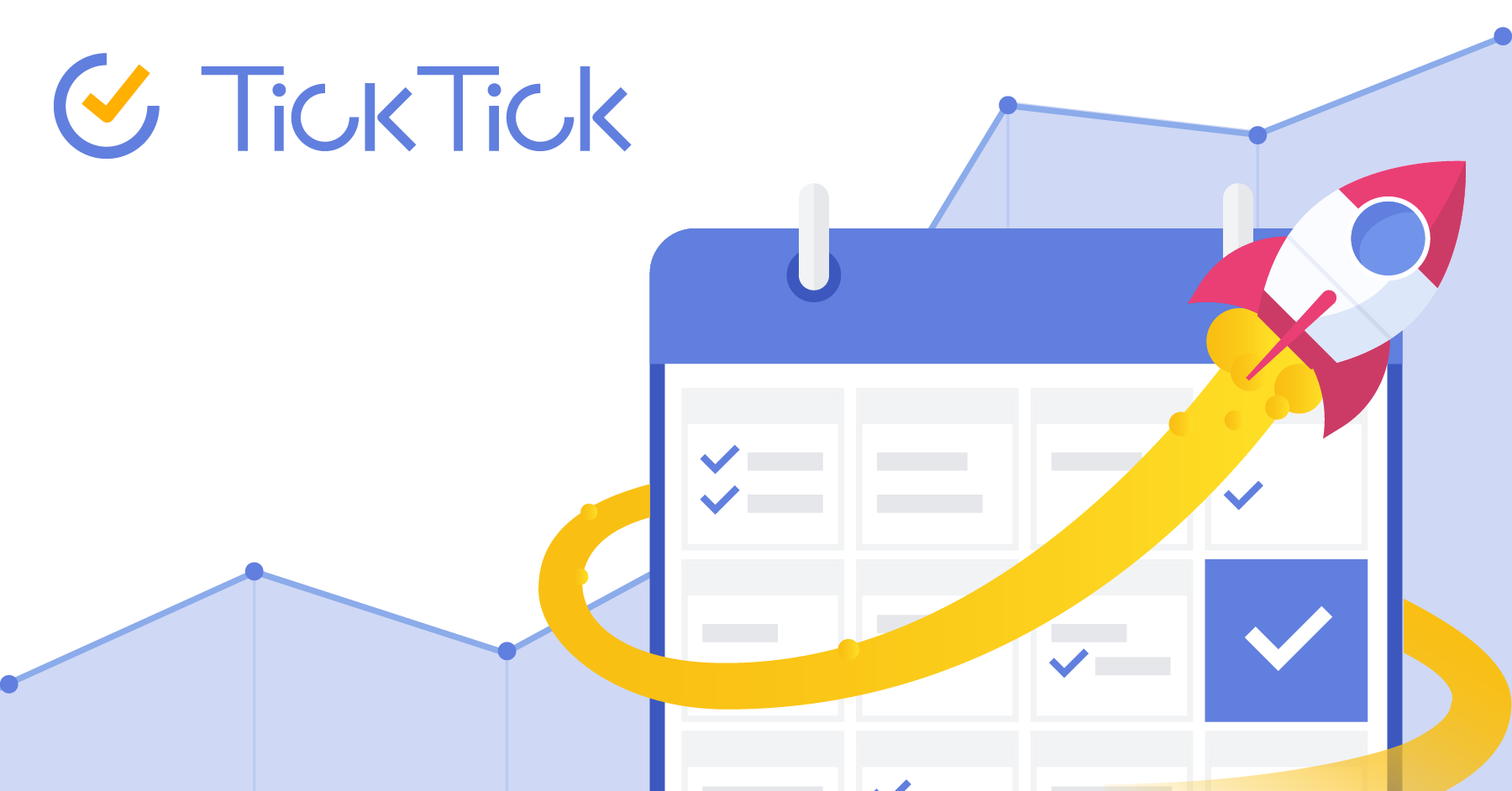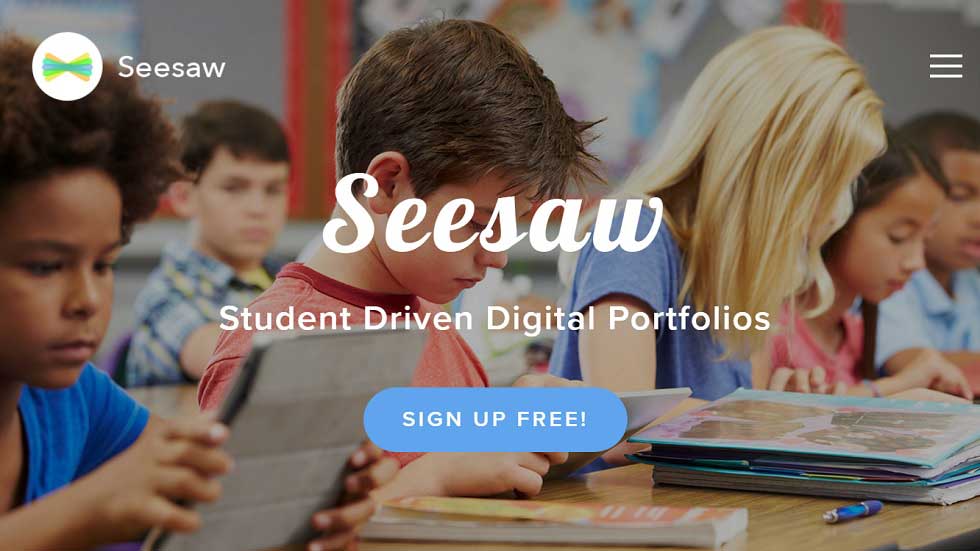 What do "deschooling" and "unschooling" mean?
Homeschooling methods I find work for us: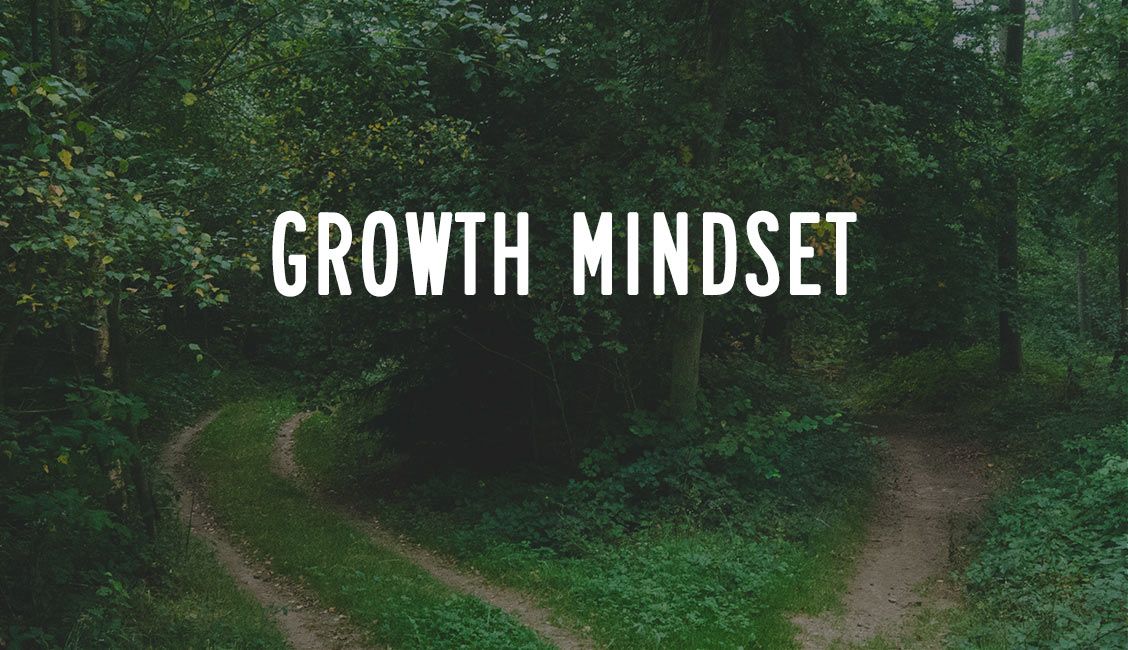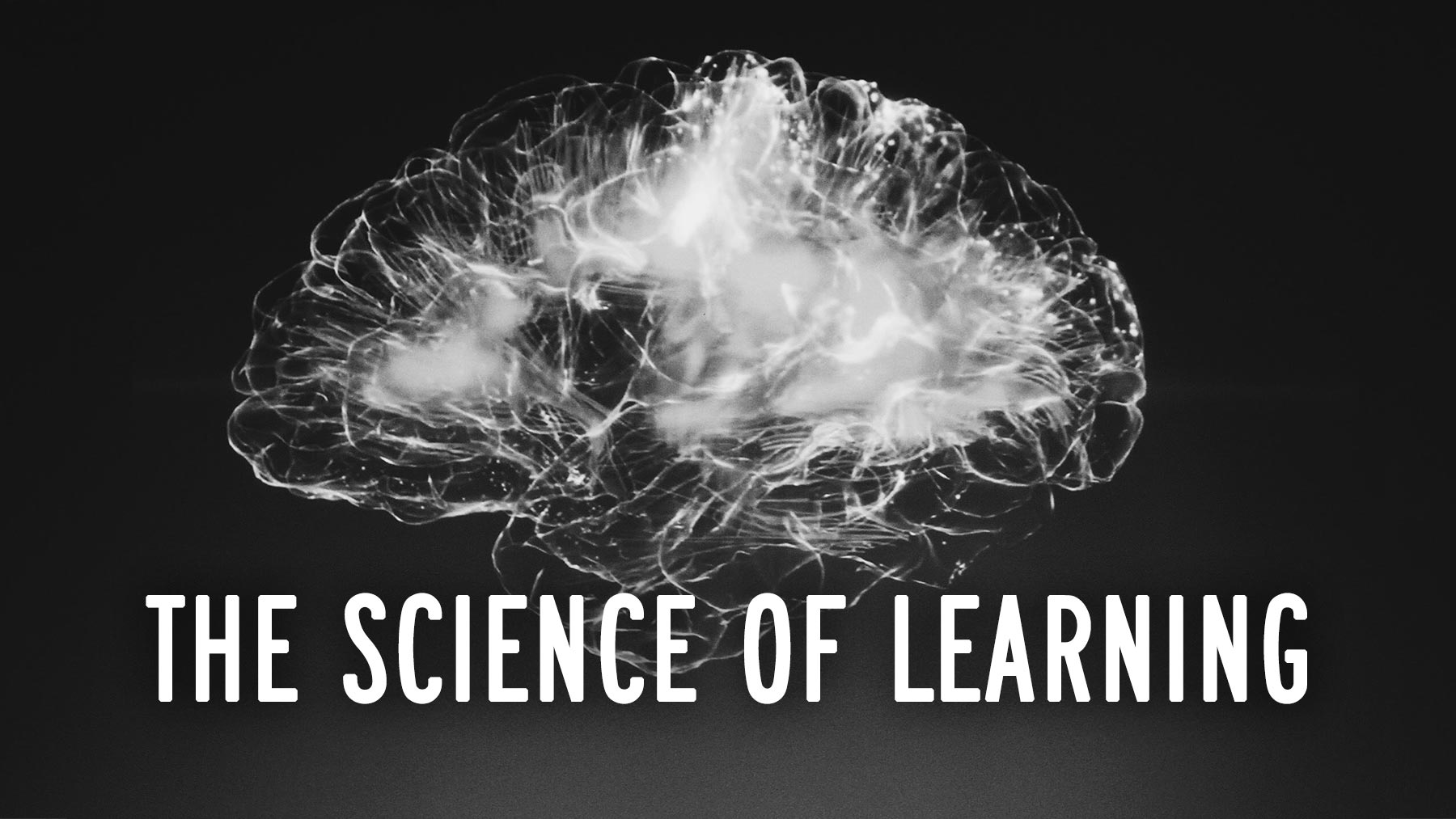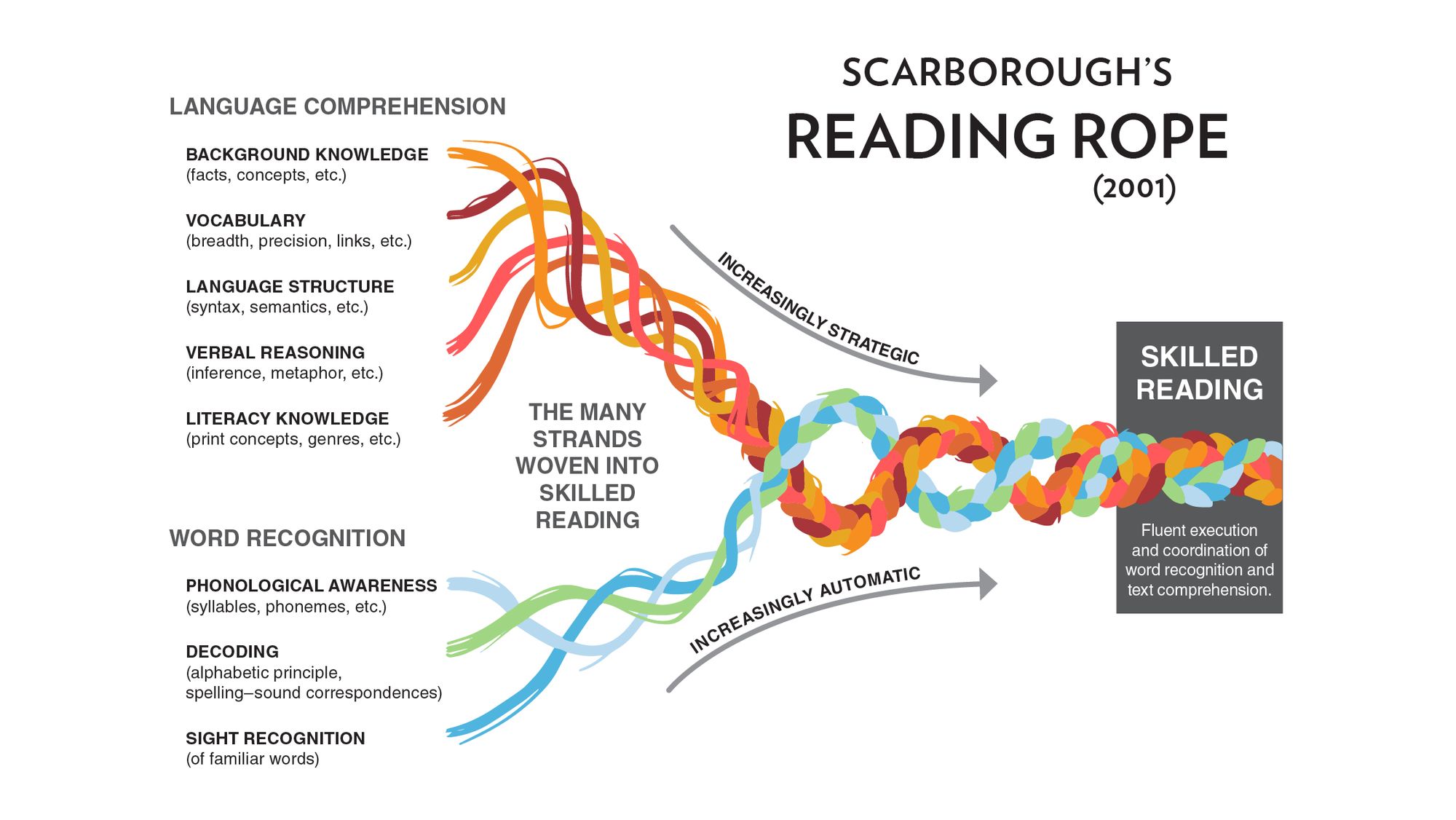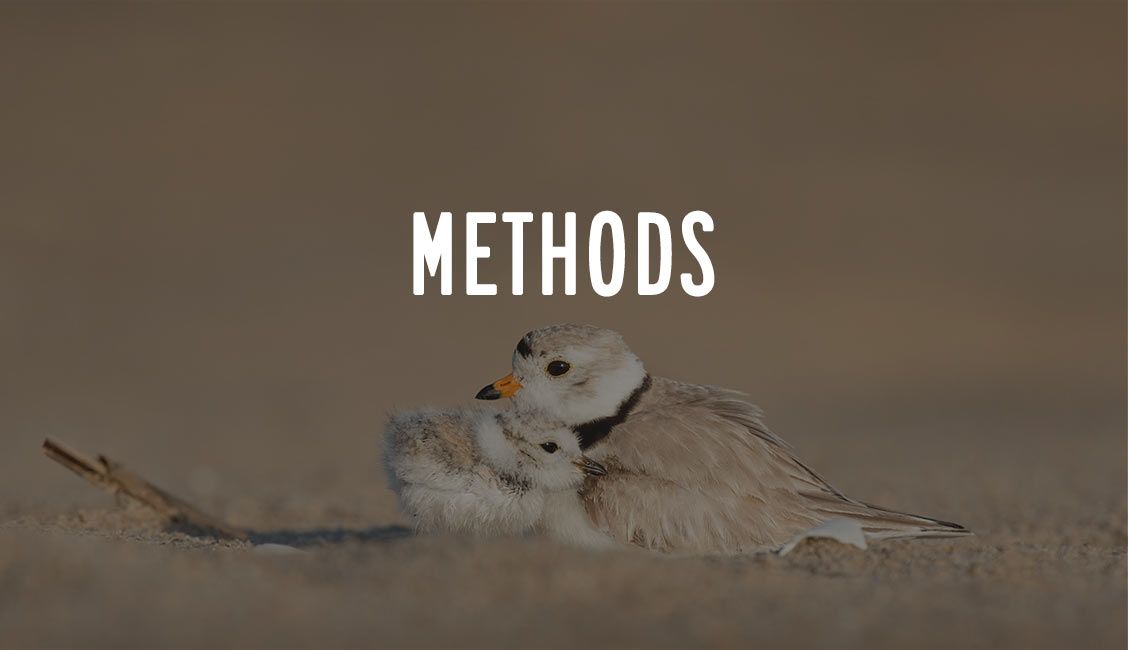 Taking (and returning from) breaks: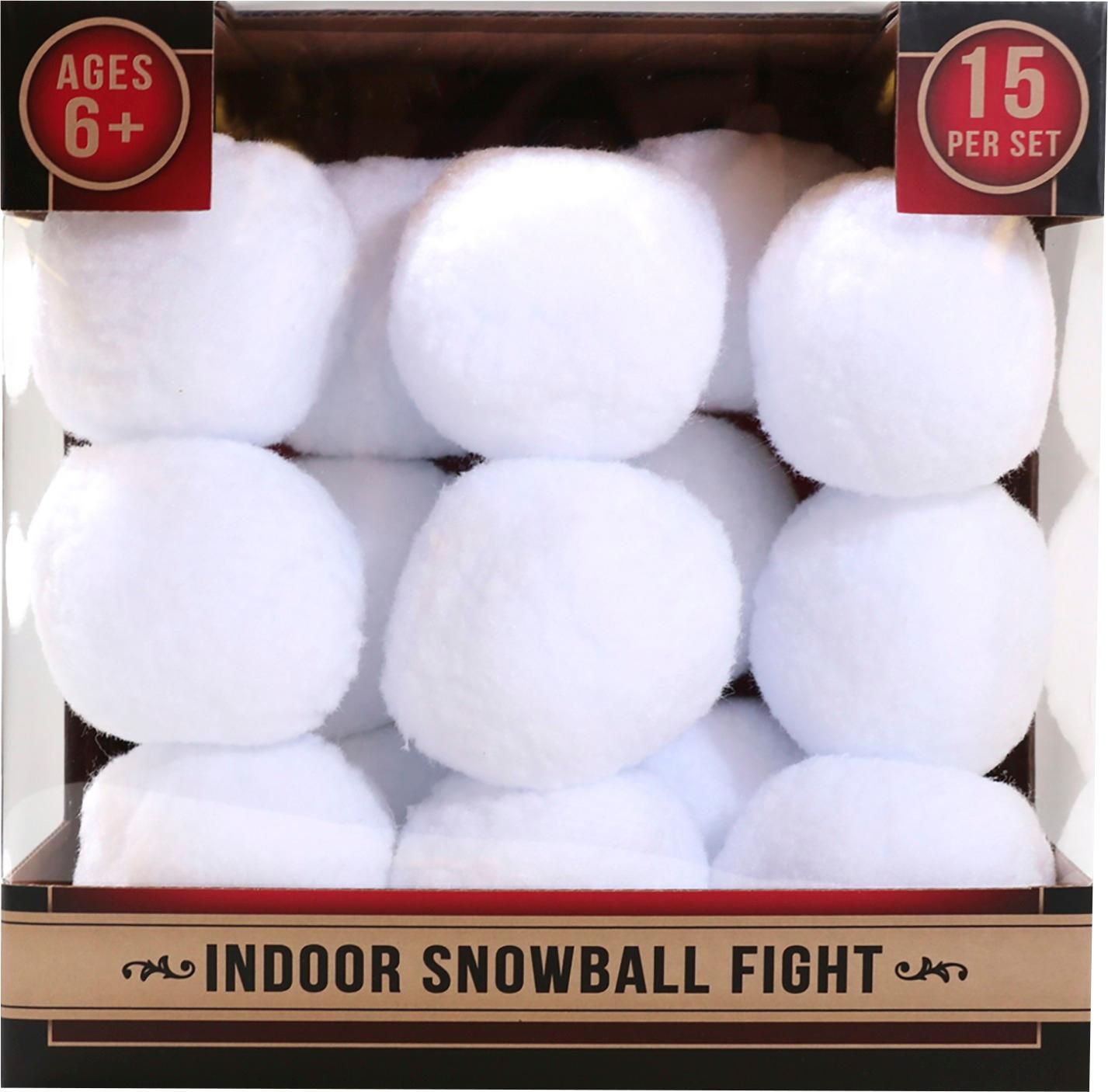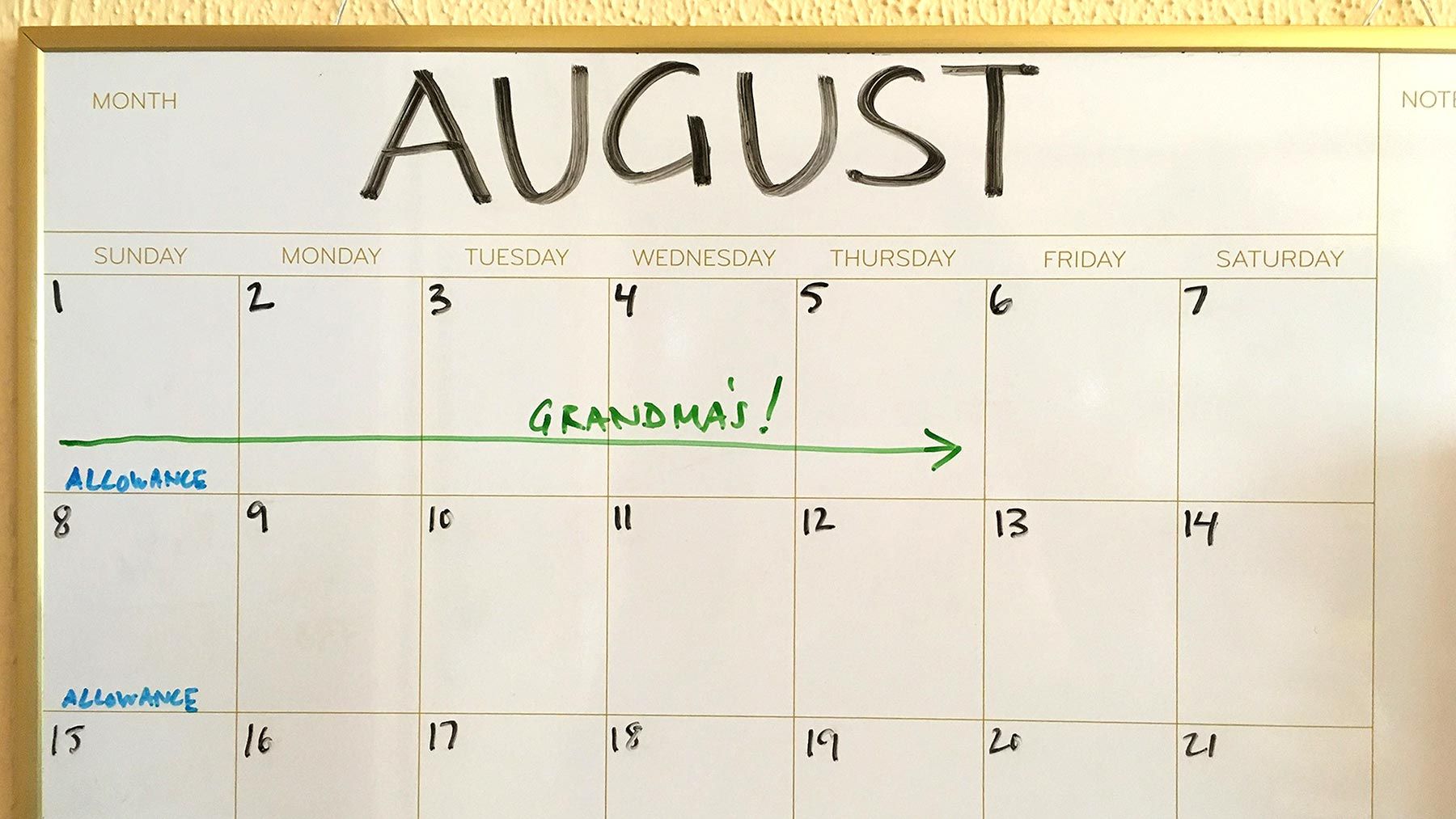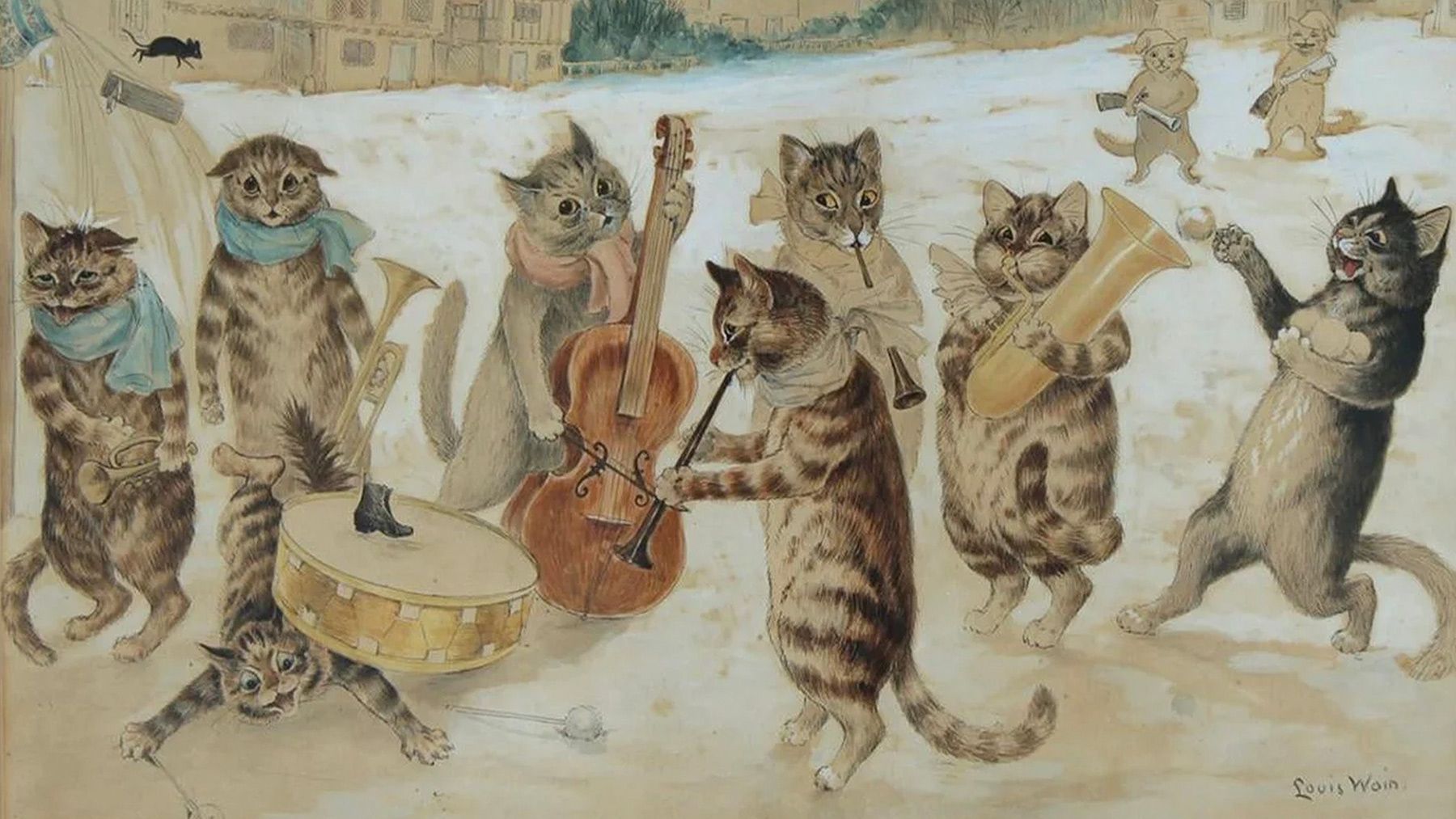 Socializing: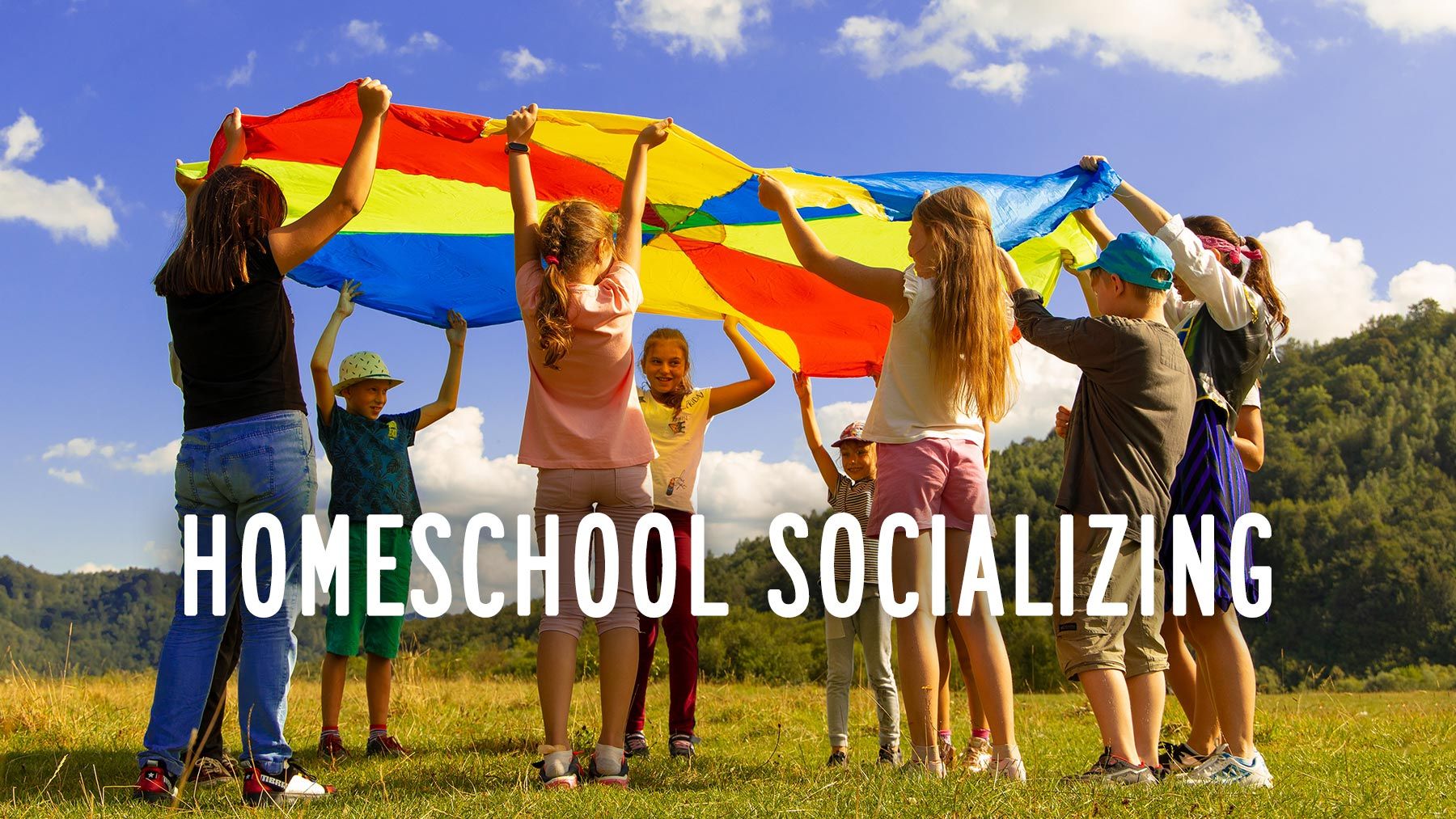 Assessment testing:
Curriculum posts: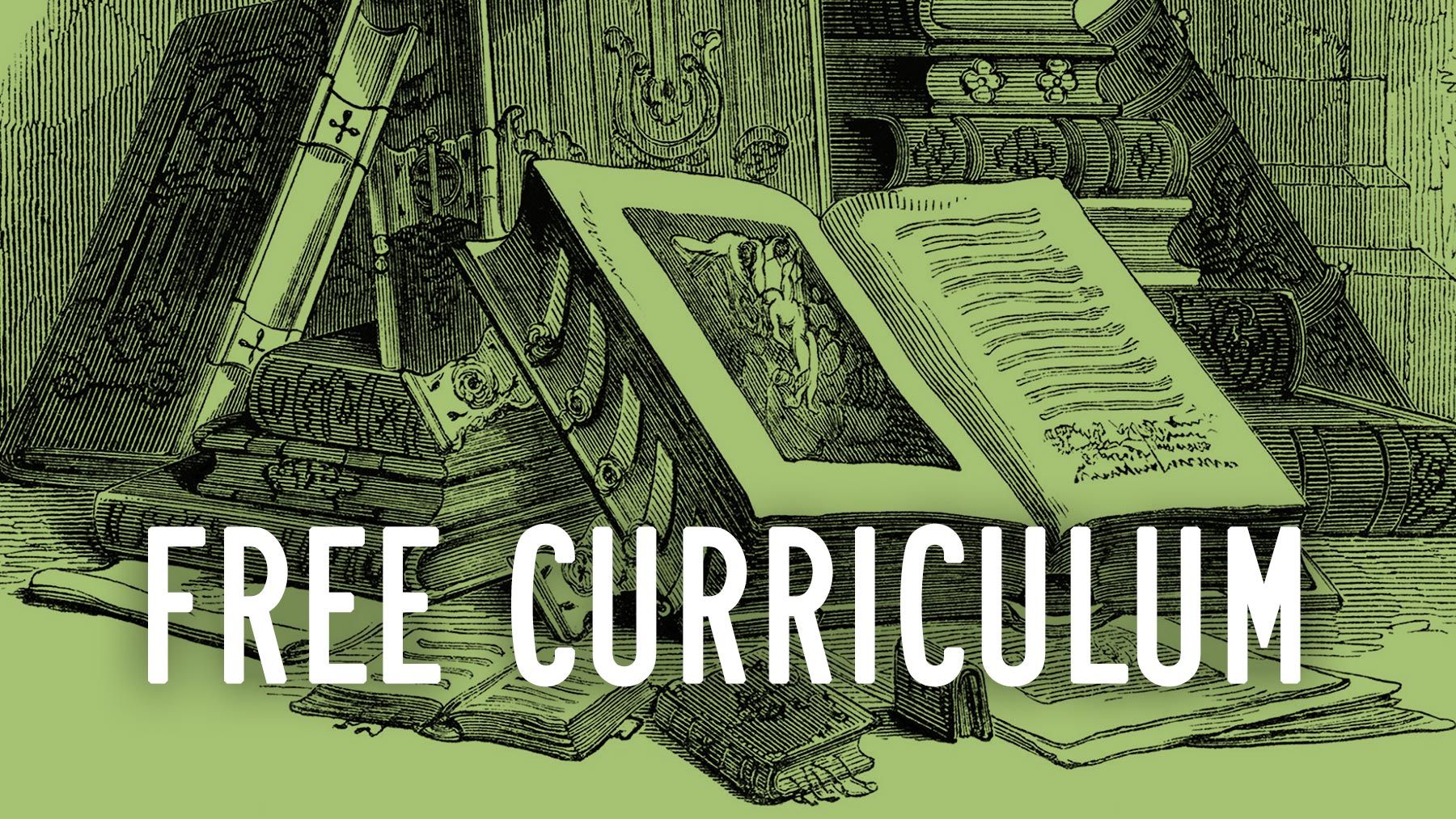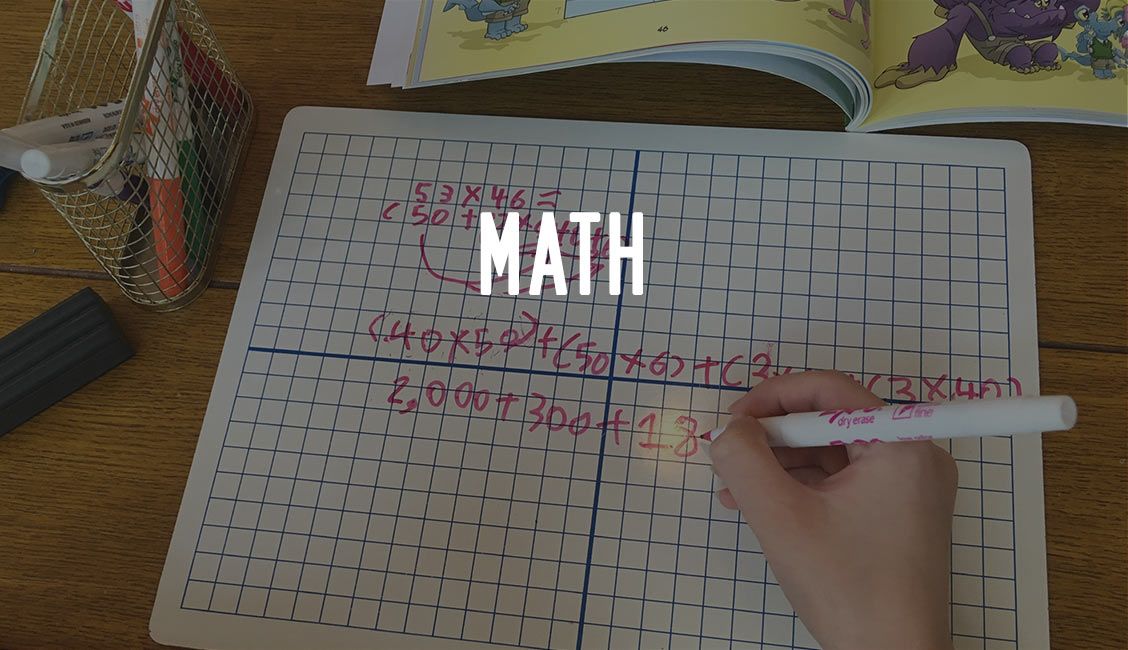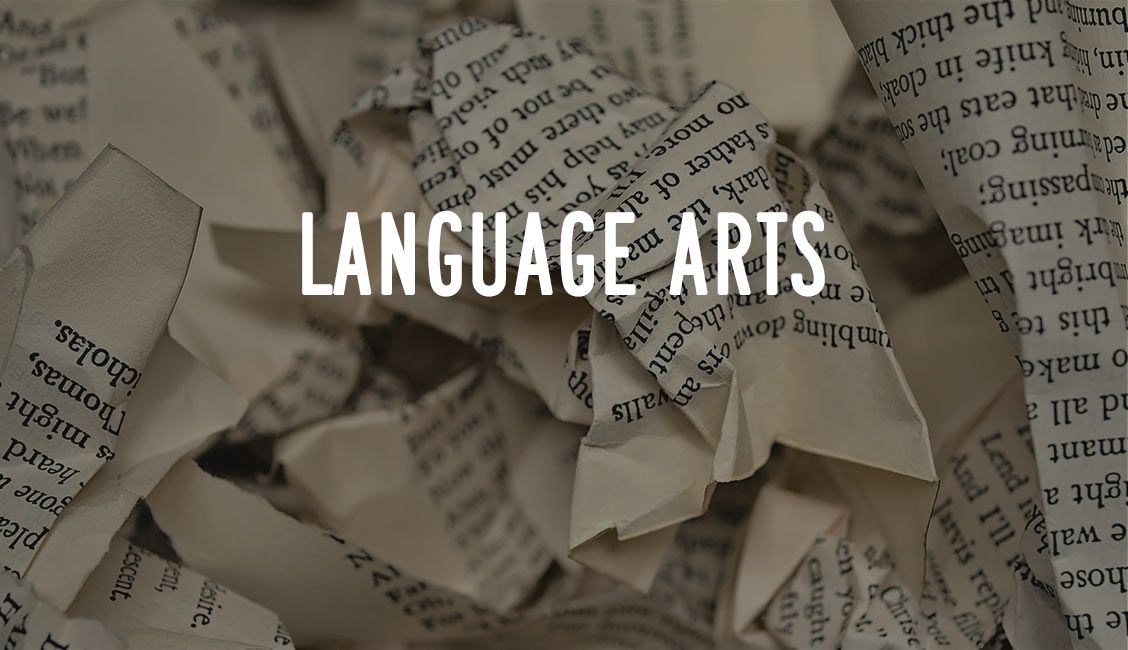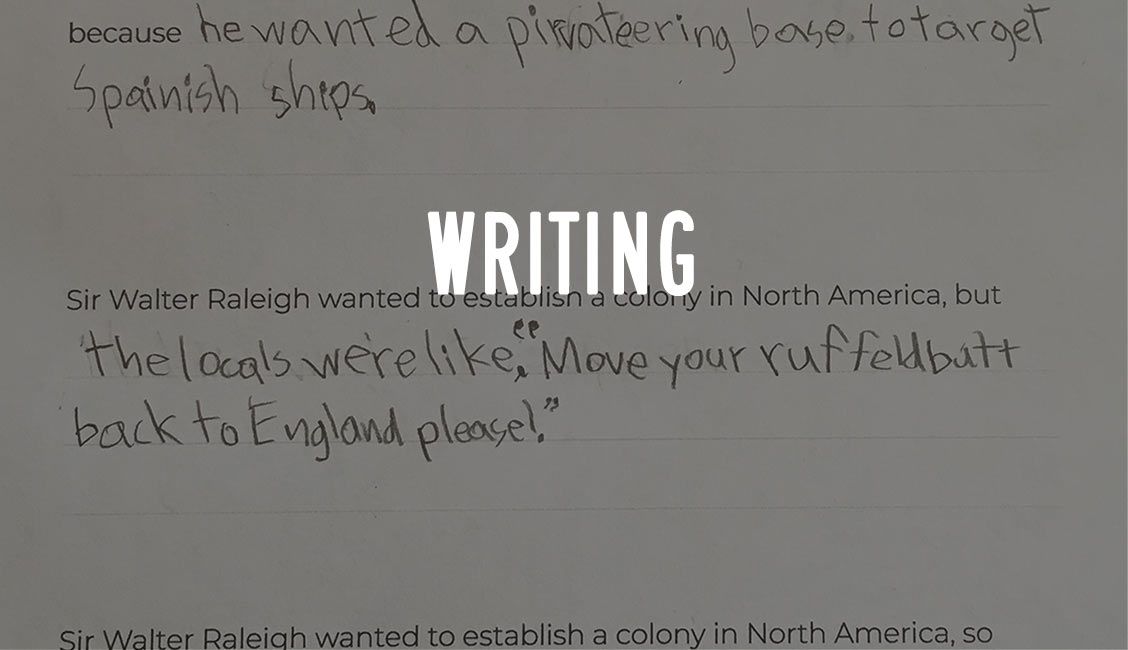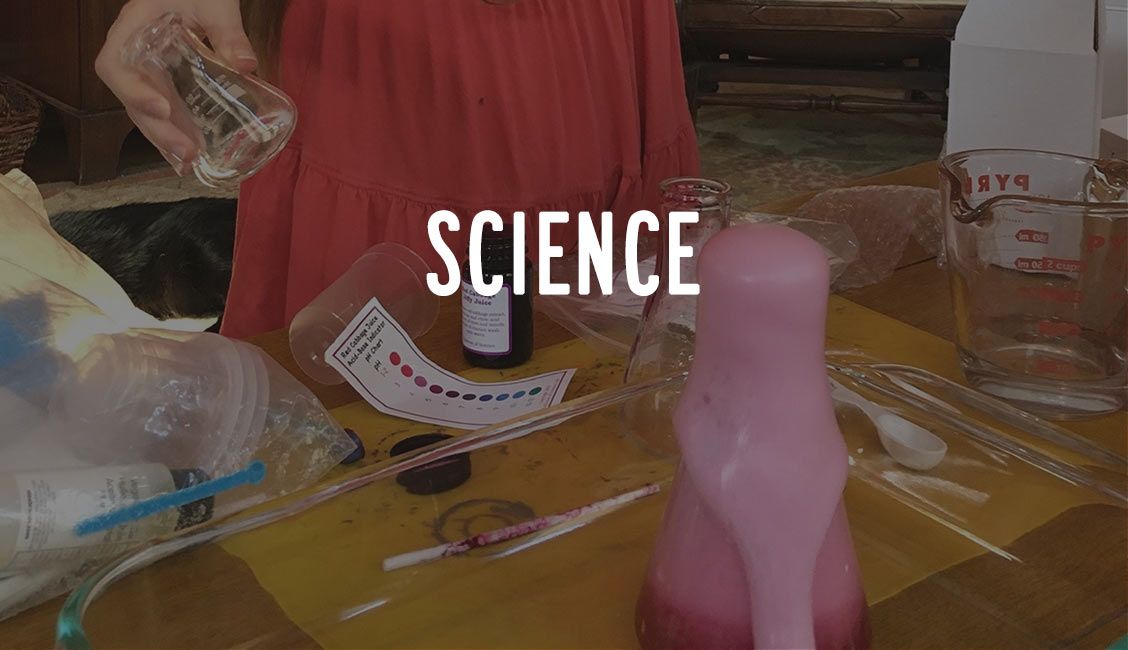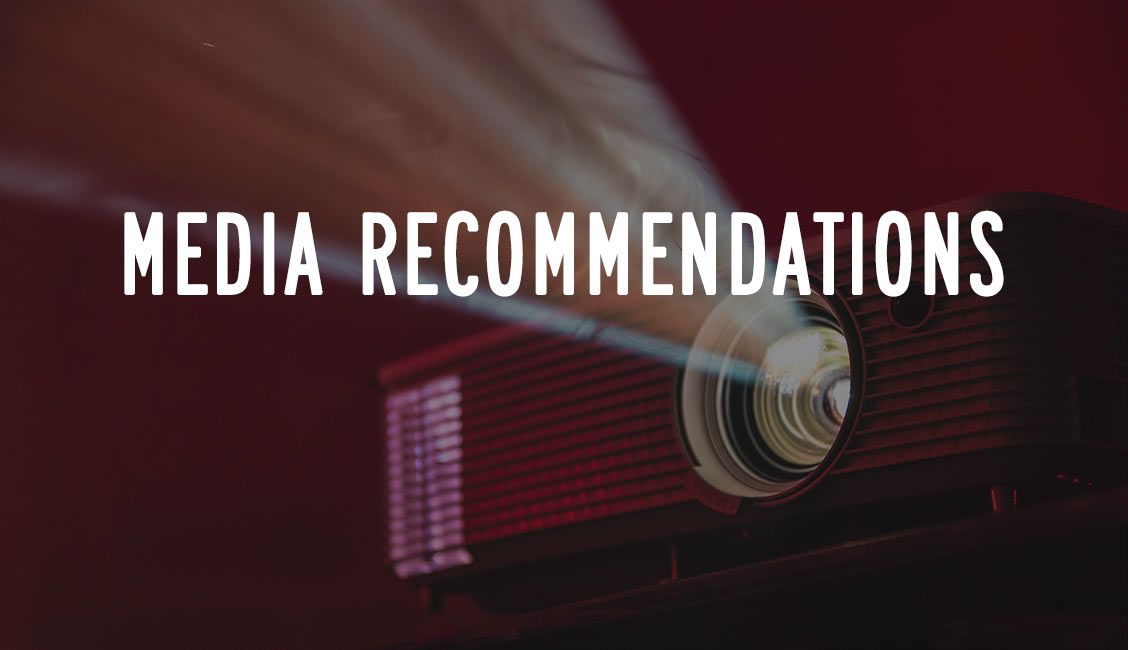 Looking for more subjects?
Check out the Topics section, with post collections on subjects like Geography & Cultures, History, Civics, Sex Ed, Art, and more!
Topics
We have a lot of fun homeschooling!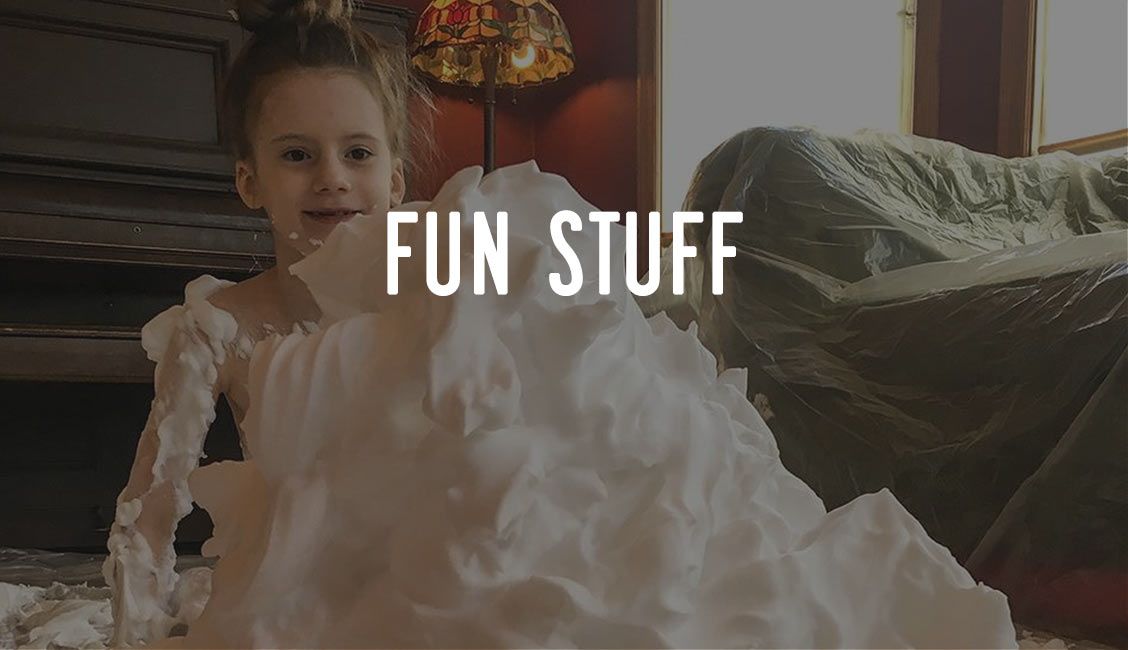 Overwhelmed? Take it all with a grain of salt: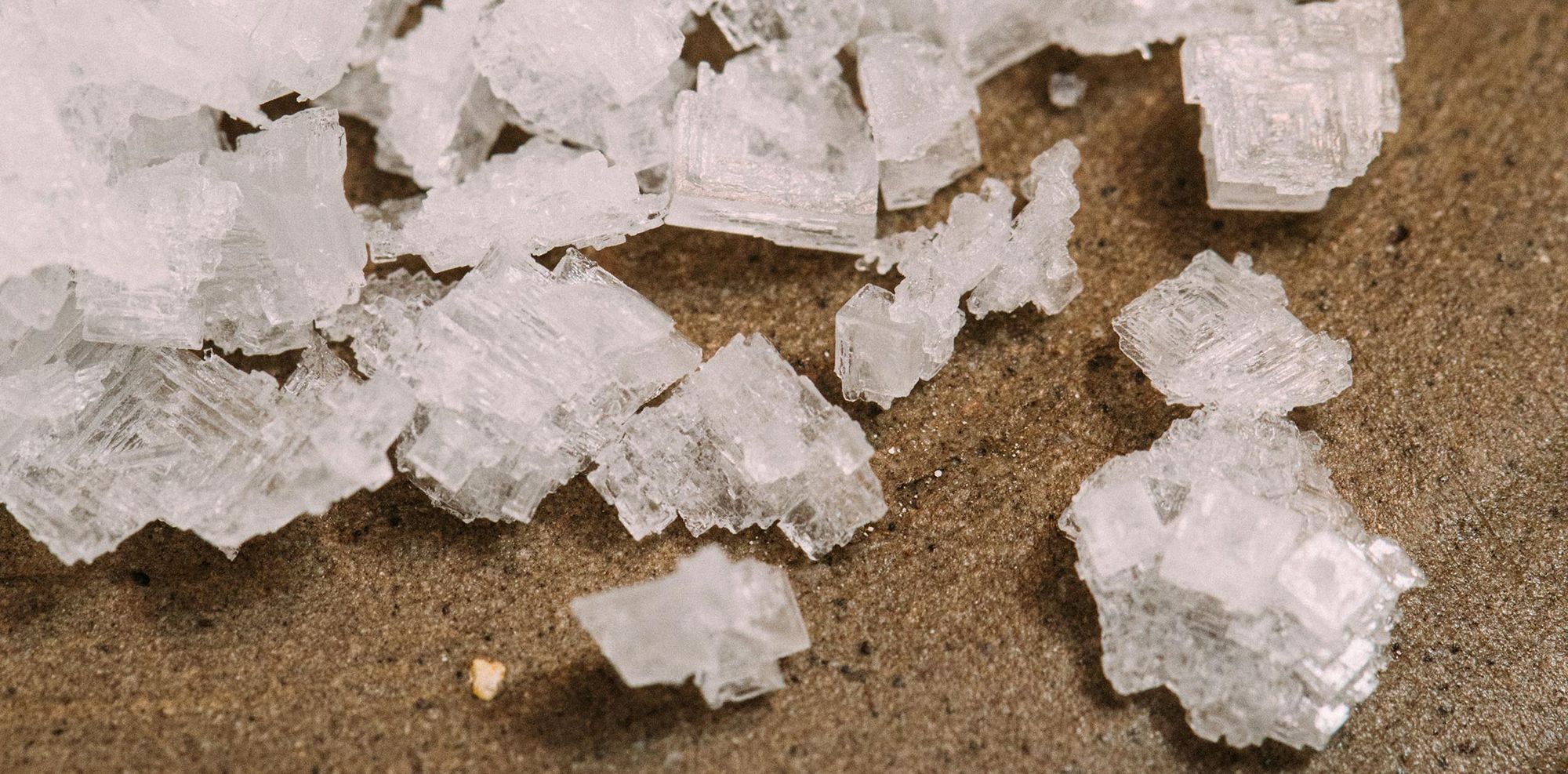 Still not seeing what you're looking for? Try a search: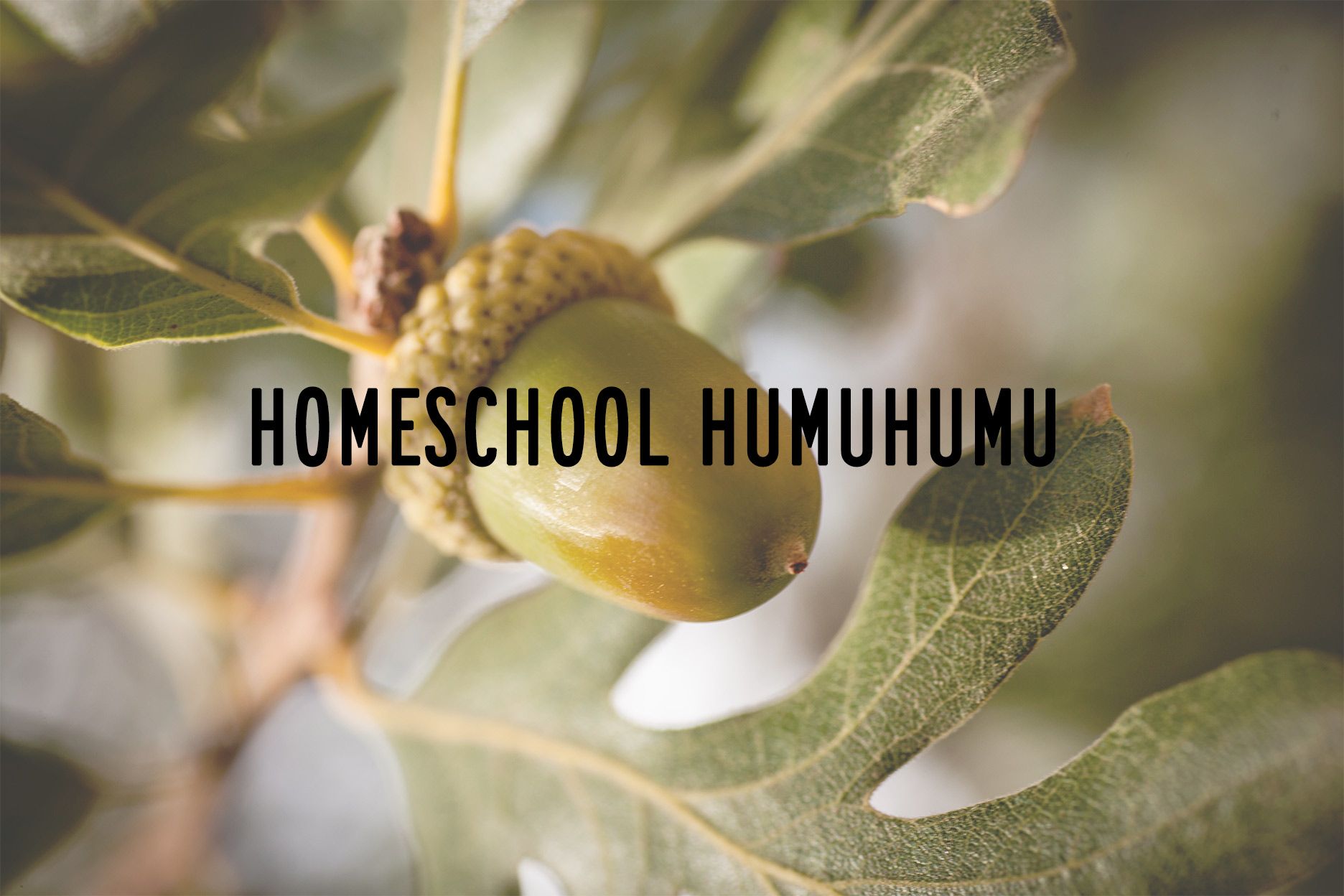 📬
I love to help new homeschoolers, especially ones with neurodivergent kids like mine. Shoot me a message via email (hello@humuhumu.com) or
Facebook
, and I'll try to make some time to give you a leg up.