Boosting our world learning with Geography Now!
We use the popular YouTube channel Geography Now! in our homeschooling as an introduction to the countries of the world.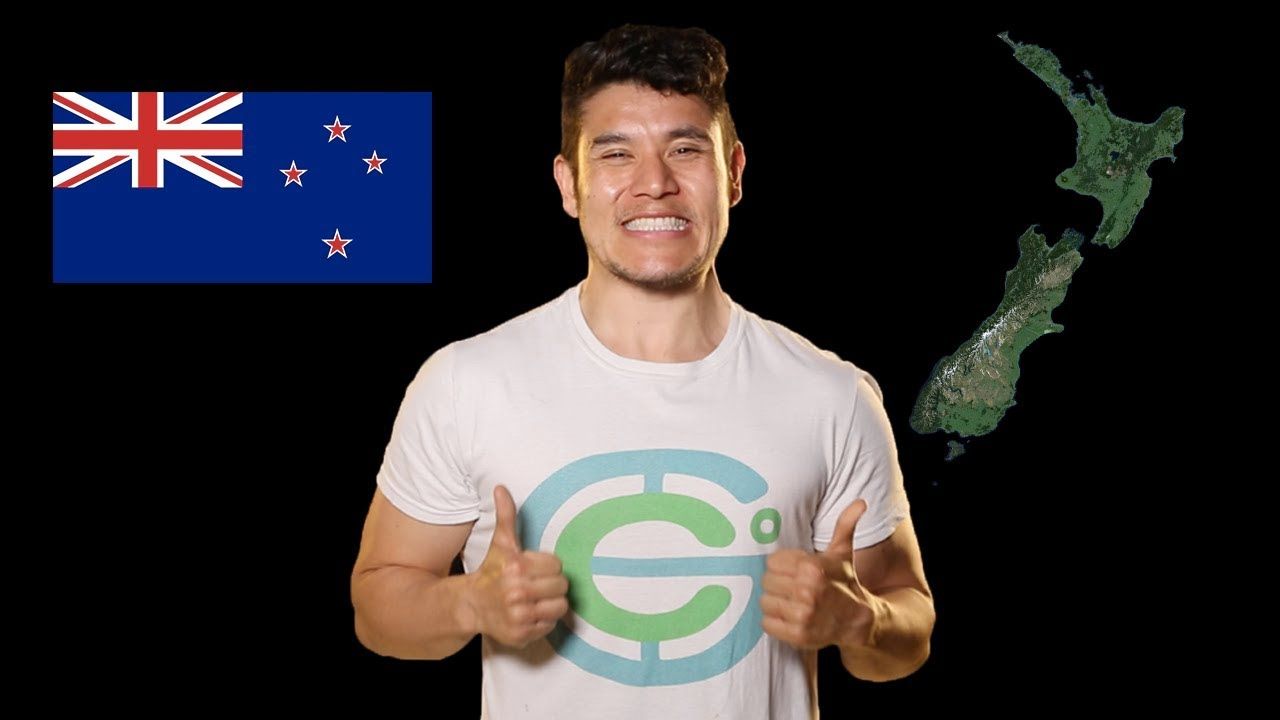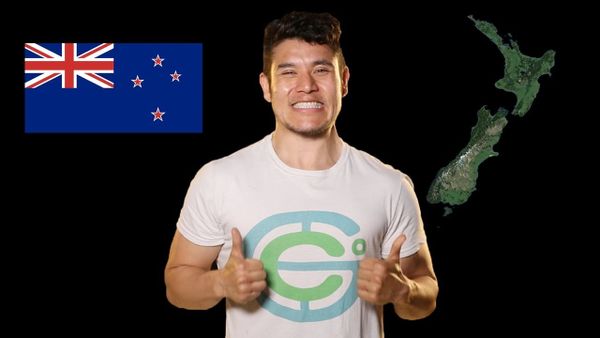 A common pattern: Wanda and I watch a news report or a TV show that takes place in a country. We want to know more about that country. We have an atlas, but it doesn't really give us a great sense of what it's like to live there. Wikipedia has info, but is often a daunting wall of text, and short on visuals. I could load up on library books about the country, but we don't always want to go that deep. Plus by the time we round up the books we'll have moved on to our next thing. We want something quick, easy, instant, visual. The fits-in-our-life answer? Geography Now!
Here's a real-life example, from an episode of CNN 10 we saw back in April. CNN 10 is produced daily for use in school classrooms, so the target audience is kids who aren't likely to have a lot of background knowledge, and need extra context. Each CNN 10 episode is only 10 minutes long, so an individual news item only lasts a couple of minutes. I'm sure that distilling the day's news to an audience that needs so much context presents a mighty challenge to the folks who are putting together the show each day.
There was a news report covering the death of Chad's president, Idriss Deby, during conflict with rebel forces in the north of the country. The film footage of Chad used for the piece was mainly shots of rural village life and military scenes, and emphasized poverty and strife. The news report seemed more concerned about how the developments would impact France than how they would impact life in Chad. You can watch it here, the video is set to start at the beginning of the Chad news item:
I didn't know much about Chad, but it felt like a pretty skewed view of the country. It was exactly the sort of distorted view of the countries of Africa that I'm trying to put in the past, and definitely not what I wanted for Wanda's first impressions of Chad. I was mightily disappointed.
I paused the news report to talk about that with Wanda. I asked her, "I feel like we're missing a lot of information, and I want to know more. Does this feel like a fair representation of what it is like to live in Chad? How do you think you would feel if you lived in Chad, and this was how the rest of the world heard about your country? Would you like to get a more complete view of what Chad is actually like? How could we do that?"
A bit of YouTube searching brought me to this video about Chad from Geography Now! In just 10 minutes, we felt we got a much more appropriate and well-rounded introduction to Chad. We were particularly tickled to see the bit about the diatoms in the desert sand being blown across the world to the Amazon rainforest; we'd learned about that in a documentary we'd seen, but hadn't connected it to Chad. There's still so much more we could learn, but this easy to slip into our day, and can act as a much better foundation point for future learning about Chad than the picture painted by the CNN 10 item.
Geography Now! is hosted by geography nerd Paul "Barby" Barbato. He is creating videos for each of the 193 member states of the United Nations, working in alphabetical order, starting with a video about Afghanistan back in 2014. Chad, coming early in the alphabet, is one of the older videos. The latest video, released last week, is about Sweden.
Each video covers the country's physical geography, political geography, demographics, history, culture and customs, and its relationship with other countries. For each episode—especially ones produced later in the series—he gets input in advance from people who are of those countries (pretty easy to source when you've got 2.8M subscribers!), and sometimes brings someone from that country in to film the episode with him. Later episodes tend to go a bit more in-depth, and all episodes are rapid-fire, condensing a lot of info into a relatively short video (don't expect a lot of retention!).
We turn to Geography Now! all the time these days. It's been an excellent pairing with travel reality shows in particular. The biggest downside is that he's not done yet: I want an episode on Ukraine!