Free writing skills assessment and practice with Quill
Quill's free online tools have quickly become a useful part of our language arts learning.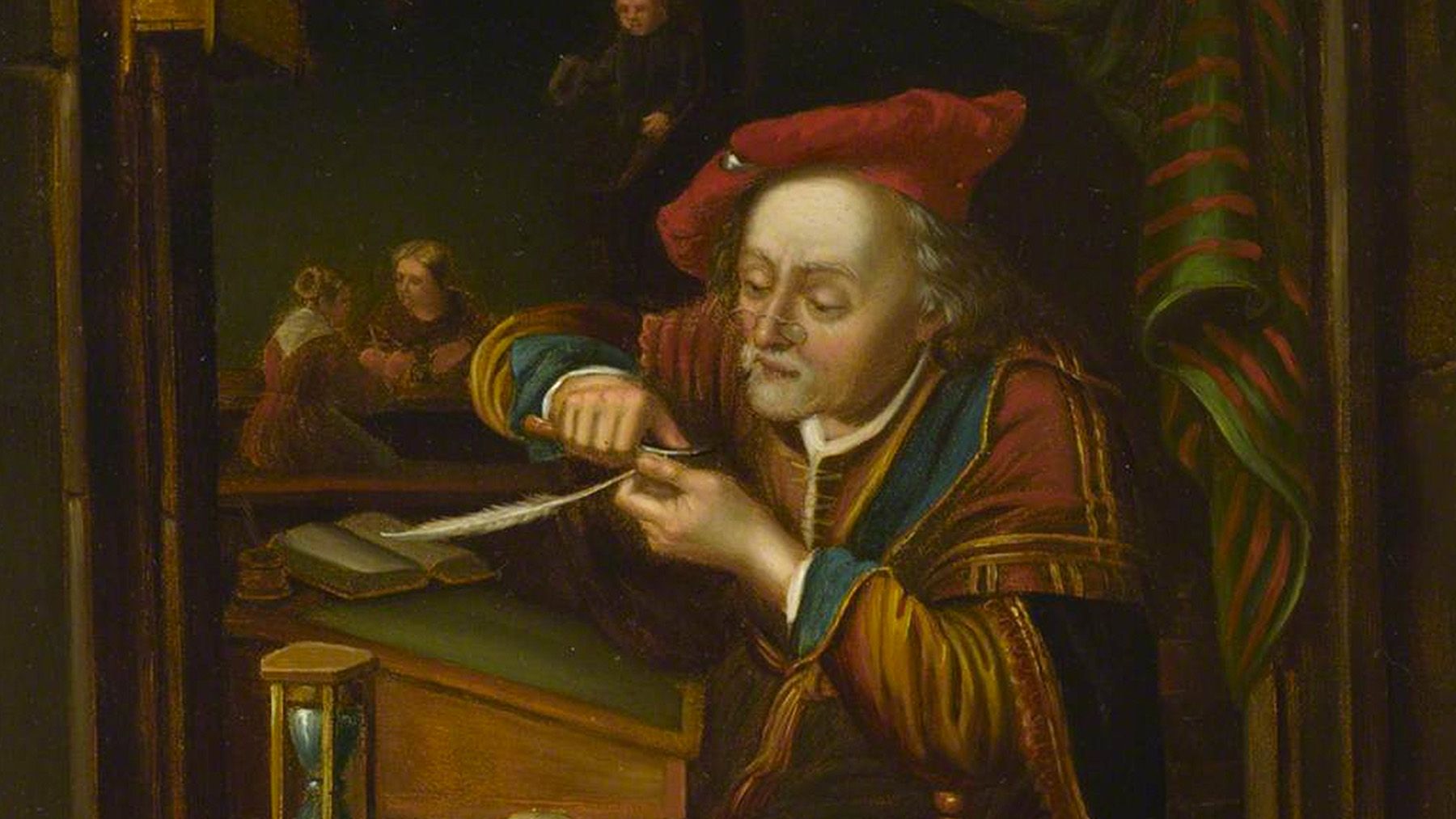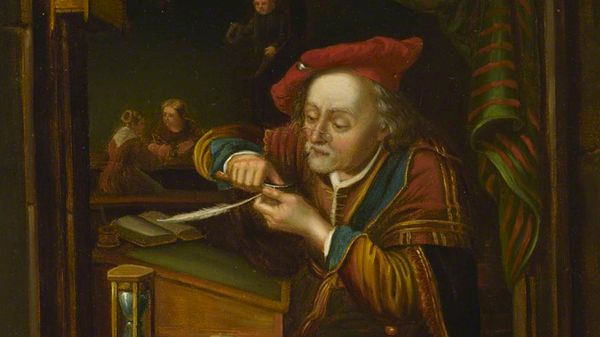 Quill.org is a free online tool for boosting students' writing and grammar skills. I learned about Quill a few weeks ago, and it has already proven to be useful in our language arts learning. Quill is a non-profit with some big financial backing for its mission to boost writing skills for all students, and it shows in the polished quality of what they're offering. Quill does have some paid reporting features that would make sense for a large school or district, but the bulk of what Quill is providing is free, and perfect for homeschooling.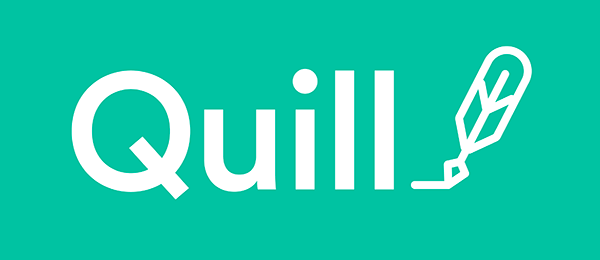 We started with a diagnostic, which assessed Wanda's skills across some basic elements of sentence writing: capitalization, adverbs and adjectives, that sort of thing. The assessment was a great fit for Wanda; it did not give her any indication how she was performing, so it was stress-free and fun, and it identified some areas where she could use some extra practice.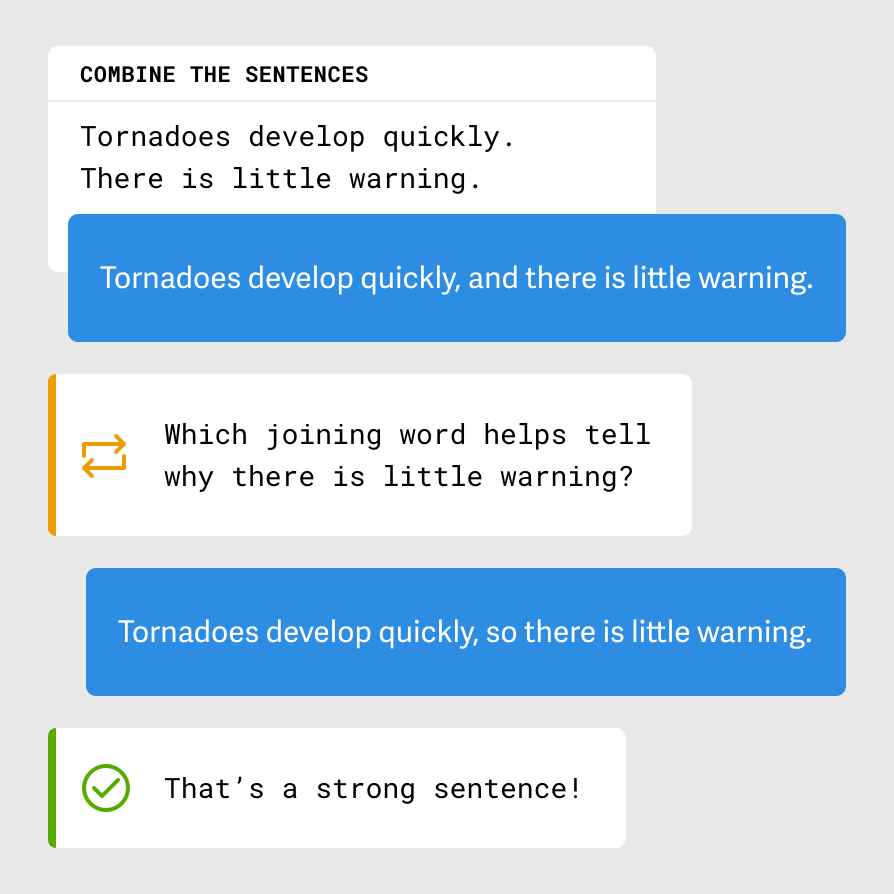 Once the assessment was complete, Quill suggested a variety of activities to work on those still-developing skills. Where the diagnostic was quiet about how she was doing, Quill's activities were more interactive, providing gentle coaching about how to improve her writing. The activities were fantastic for giving Wanda some practice with the mechanics of writing (and typing!), without the added strain of having to organize novel thoughts. Each activity was quick, usually taking only about 6-10 minutes, so they were an easy thing to plop into our day.
Quill has a backend for instructors to see the assessments and activities in detail, with each question and student response listed. When she missed a question, I was able to see exactly why, to give her even more refined guidance about what needed work.
Once she had completed the suggested activities, Quill has another diagnostic to check improvement against the initial assessment. Wanda demonstrated growth and proficiency across all of the skills tested. From there, it was time for a new diagnostic, to assess some more advanced skills, including conjunctions, complex and compound sentences, and plural possessives.
This was where things got really good, because it identified a gap in our learning: we've got a lot of language arts going on around here, but plural possessives hadn't come up in the curricula we're using, and Wanda wasn't clear on what to do. Not a problem! I busted out my language arts spackle, Nitty-Gritty Grammar, and whipped up a quick lesson at our whiteboard. A few days later, Wanda did a suggested Quill activity for singular and plural possessives and got every question right. She told me that the whiteboard lesson had made a big difference.
Wanda is already champing at the bit to try out Quill's proofreading activities; she loves proofreading.
We've only been using it for a few weeks, but I feel comfortable recommending this tool. It'll be interesting to see how it works for supporting Wanda over the next few years, as her writing develops, and the activities become more complex.