Looking forward to special days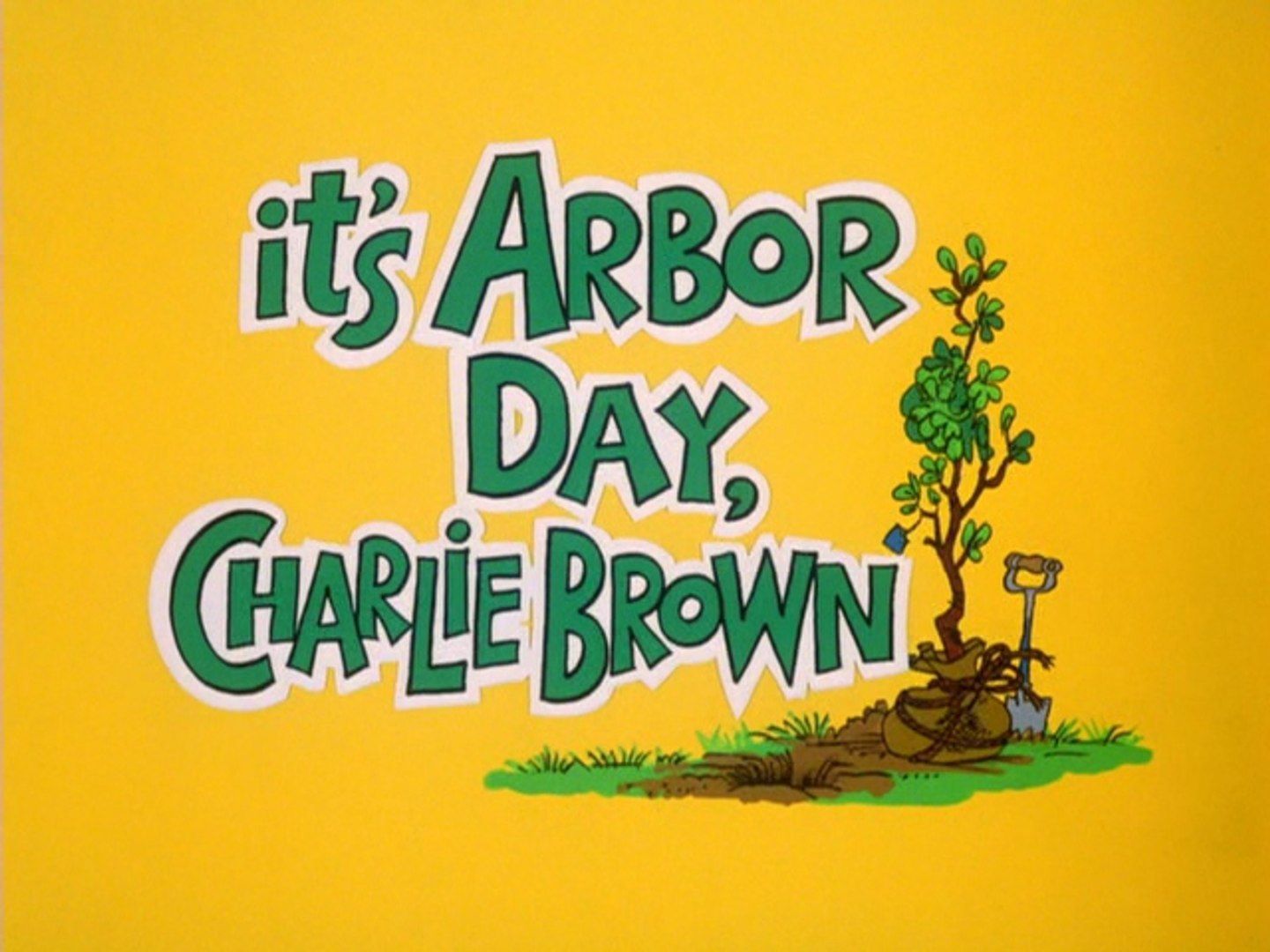 We keep a whiteboard calendar with holidays marked, and special shake-up-the-routine school stuff happens on those days. When there aren't enough holidays, we make up our own.
Recently it was Bird Day, an excuse to lump together a bunch of bird-related learning I've been meaning to get to, dressed up as a fake-ass holiday. Bam.
We even celebrated Arbor Day, by reading our Science Comics Trees book, going on a walk to draw the different kinds of trees we could find, and there's even a Charlie Brown Arbor Day special—it has nothing to do with trees really, but we watched it.
When I've had a particularly sleepless night, surprise!, it's Pajama Day. (Wanda still usually wants to get dressed, but I get to wear my pajamas, I need to have something to get excited about, too.)
Wanda's been asking for us to do "Fashion Day" soon, I don't know what'll be involved, I'm following her lead on that one.
During isolation, we've decided to make the last day of every month Tiki Day, spent largely in our home tiki bar, with aloha wear, fancy drinks, lights, music, and a movie or two.