Our winter break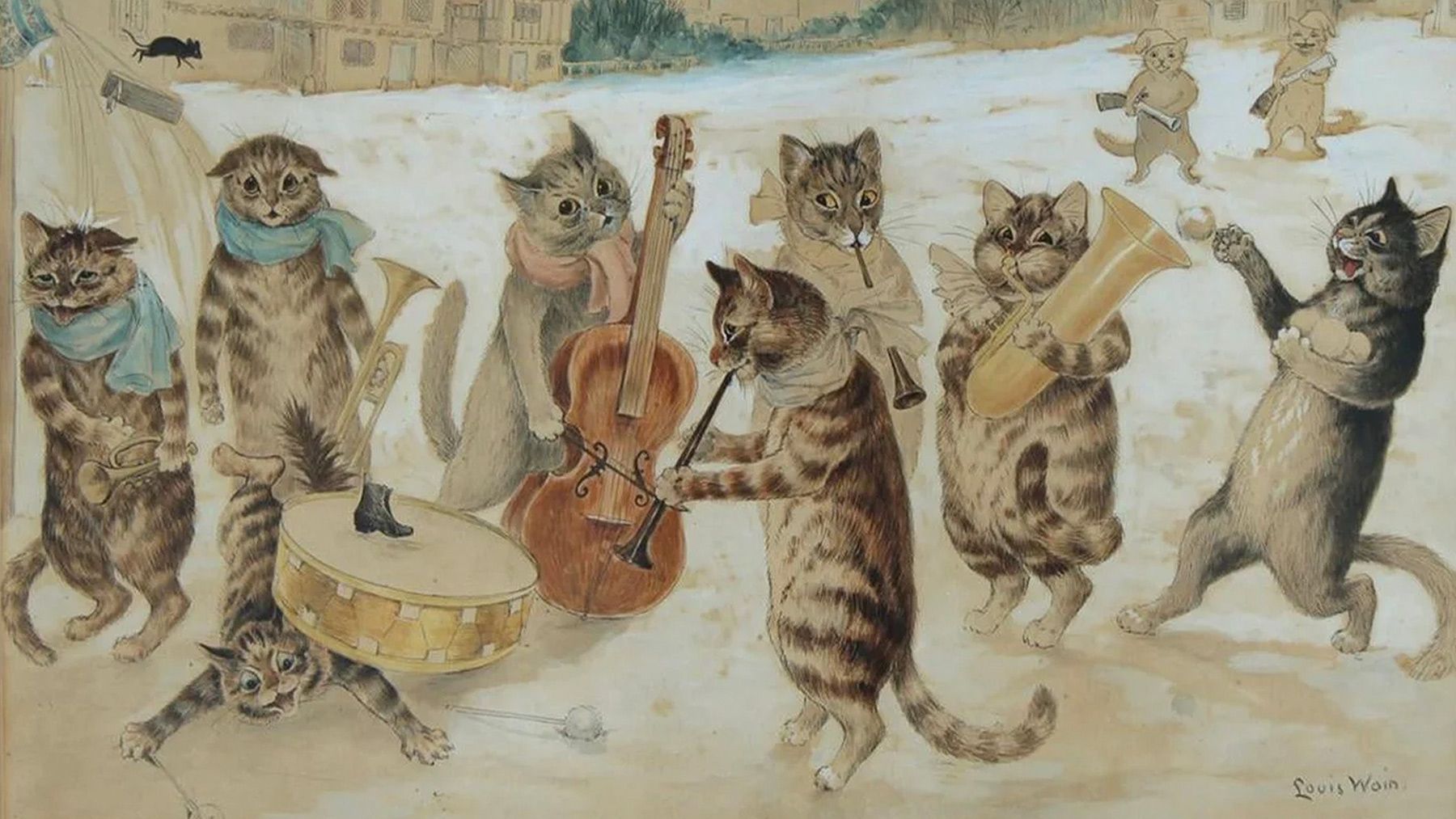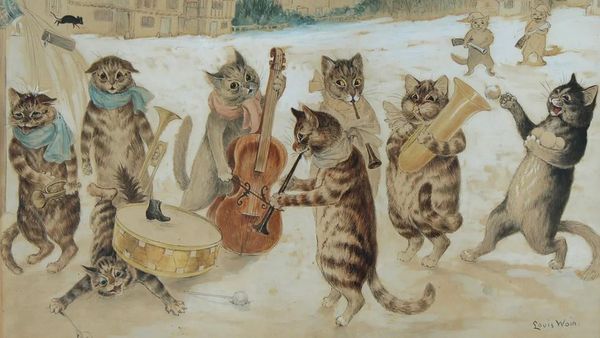 Every winter, from the day after Thanksgiving through to the week of Wanda's birthday in early January, we ease way up on our schooling and take a break of sorts. I've written before about how we manage our breaks. Wanda and I decide together how we want them to go. We've learned we like to keep to much of our normal daily rhythm, and we like to keep doing some light learning so we aren't totally rusty when we drop back into a more full-on day.
Math
This year, our break came just as Wanda was nearing the end of Beast Academy 4B. The last chapter of 4B is logic puzzles, and Wanda was LOVING them. The chapter before was about long division and had some real brutal moments, so Wanda was especially appreciating how much she was enjoying the logic chapter. We talked about our break options for math:
Pause all math?
Keep doing math like normal during the break?
Pause Beast Academy 4B and switch to playing the online math game Prodigy during the break?
Do only a few BA 4B problems each day?
Something else?
Together we chose to continue with wrapping up Beast Academy 4B, but only doing a few problems a day. Especially at the very end, Wanda wanted to savor the problems, so she stretched them out. (She's very much a "save the best for last" kind of person.) Once she completed Beast Academy 4B, I encouraged her to save starting Beast Academy 4C for January (it's sure to be challenging), so she switched to playing Prodigy. Some days she read Math for Smarty Pants instead.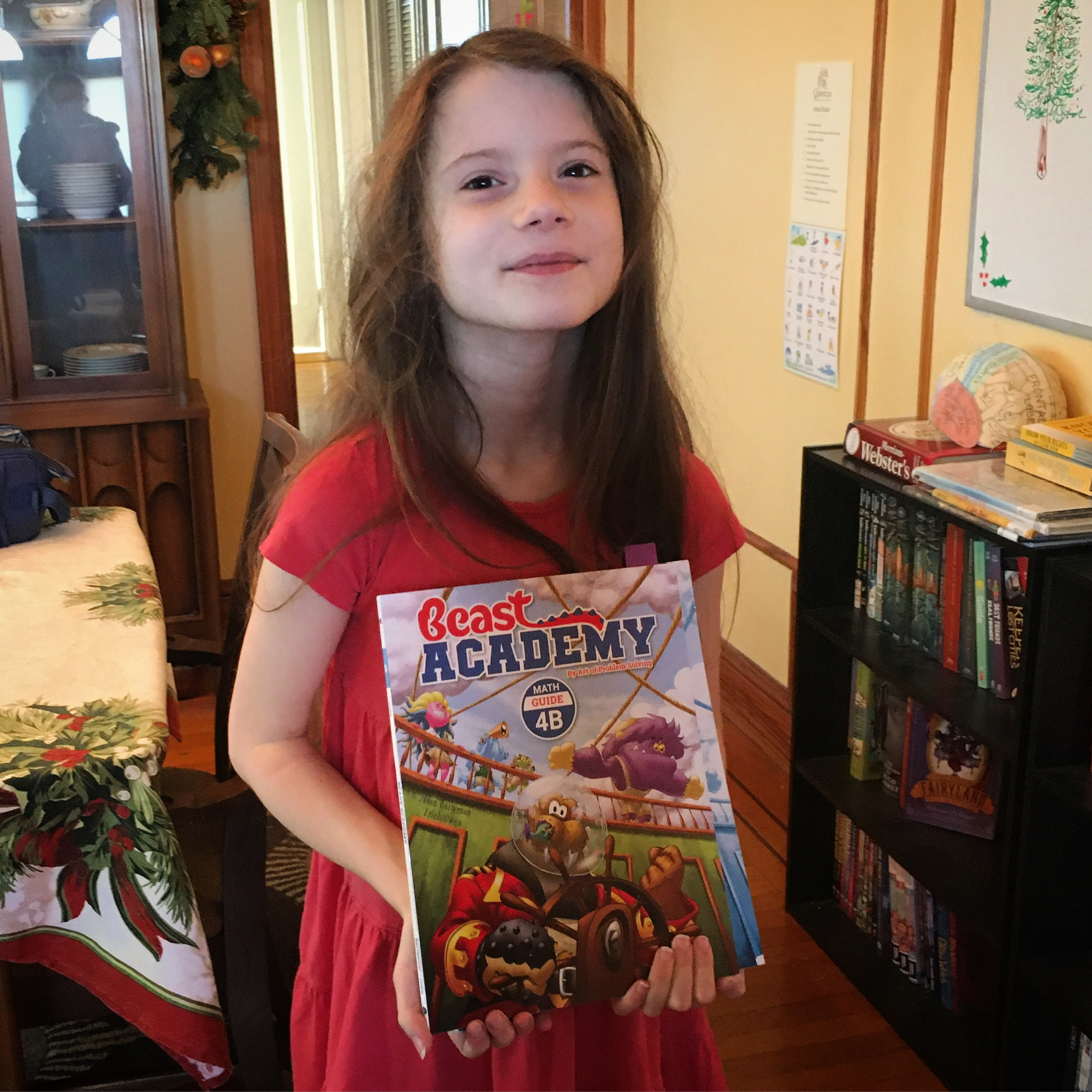 Language Arts
Wanda does Michael Clay Thompson sentence analysis every Monday, Wednesday, and Friday. They only take a few minutes. We kept those as our only formal language arts learning during the break. I did continue to collect a list of her misspelled words, and we'll be diving into spelling analysis with those soon after returning from break.
Reading
Every morning we started our day with about 30 minutes of read-aloud, and our book for most of the break has been The Wind in the Willows. I also picked up a smattering of short non-fiction books from the library that we read together.
Each day I had Wanda do some independent reading for at least 30 minutes. I let her choose between a handful of fun-looking books I'd selected for her, all chapter books that are a few hundred pages long, and at about the middle of her current reading level. I got her set up all cozy-like on our big green couch, with lots of pillows and a big, soft blanket, and plenty of snacks. After the 30 minutes elapsed, I let her know she could stop if she wanted—and she rarely did. She kept reading as long as she wanted, usually about an hour and a half.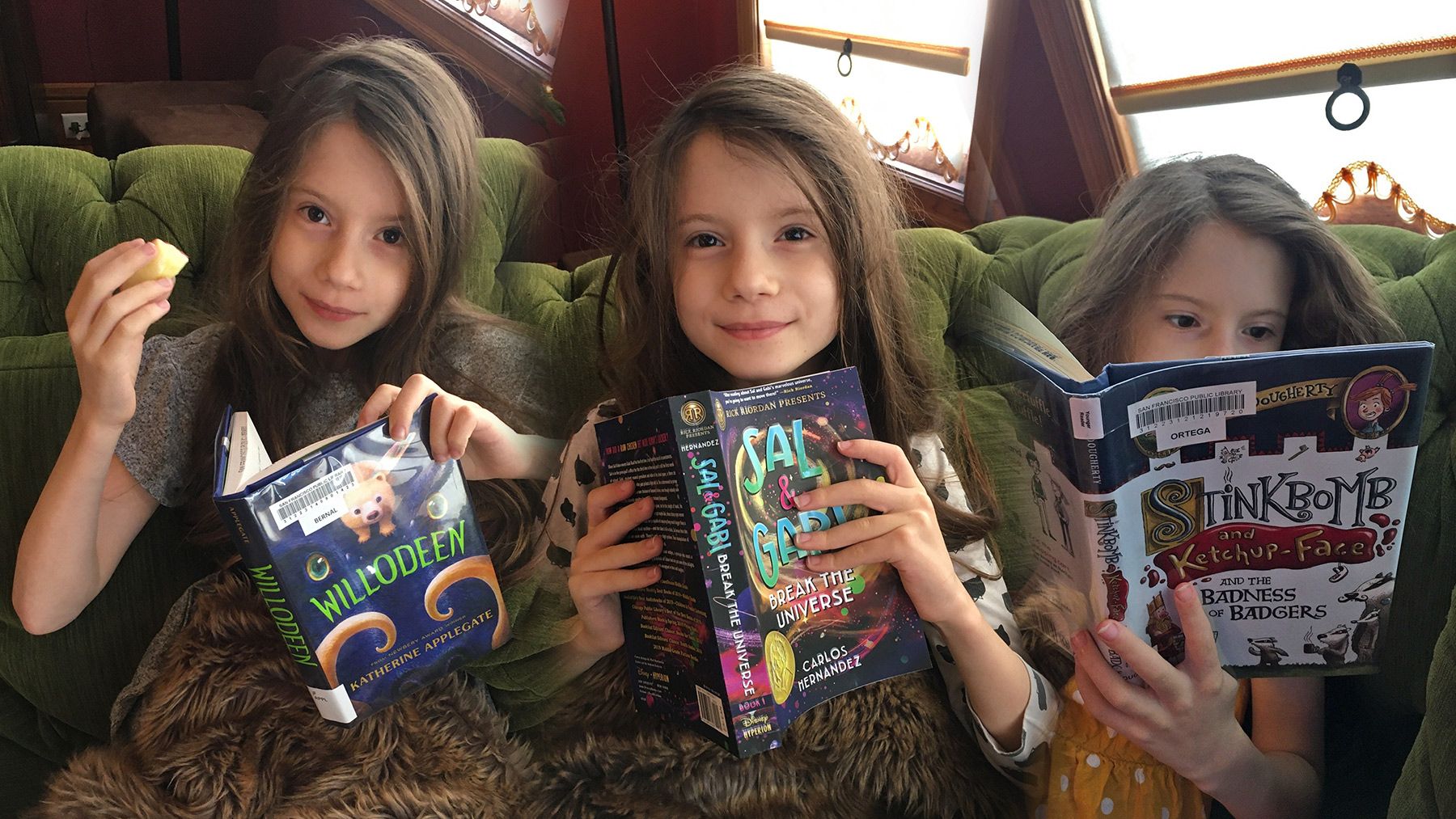 Writing
Geography
As I posted last month, this time of year is spent doing a fair amount of holiday-centered geography learning via our fictional airline, Acorn Airlines. We loved making return visits to countries she's liked learning about in the past, with more depth this time. Particularly fun were our new trips this year, to the Philippines, Australia, and Scotland. Wanda also took me on an Acorn Airlines trip to Antarctica, where I learned that some of the penguins there have a tradition of spending the holidays on vacation up in the Arctic, "annoying the crap out of the locals."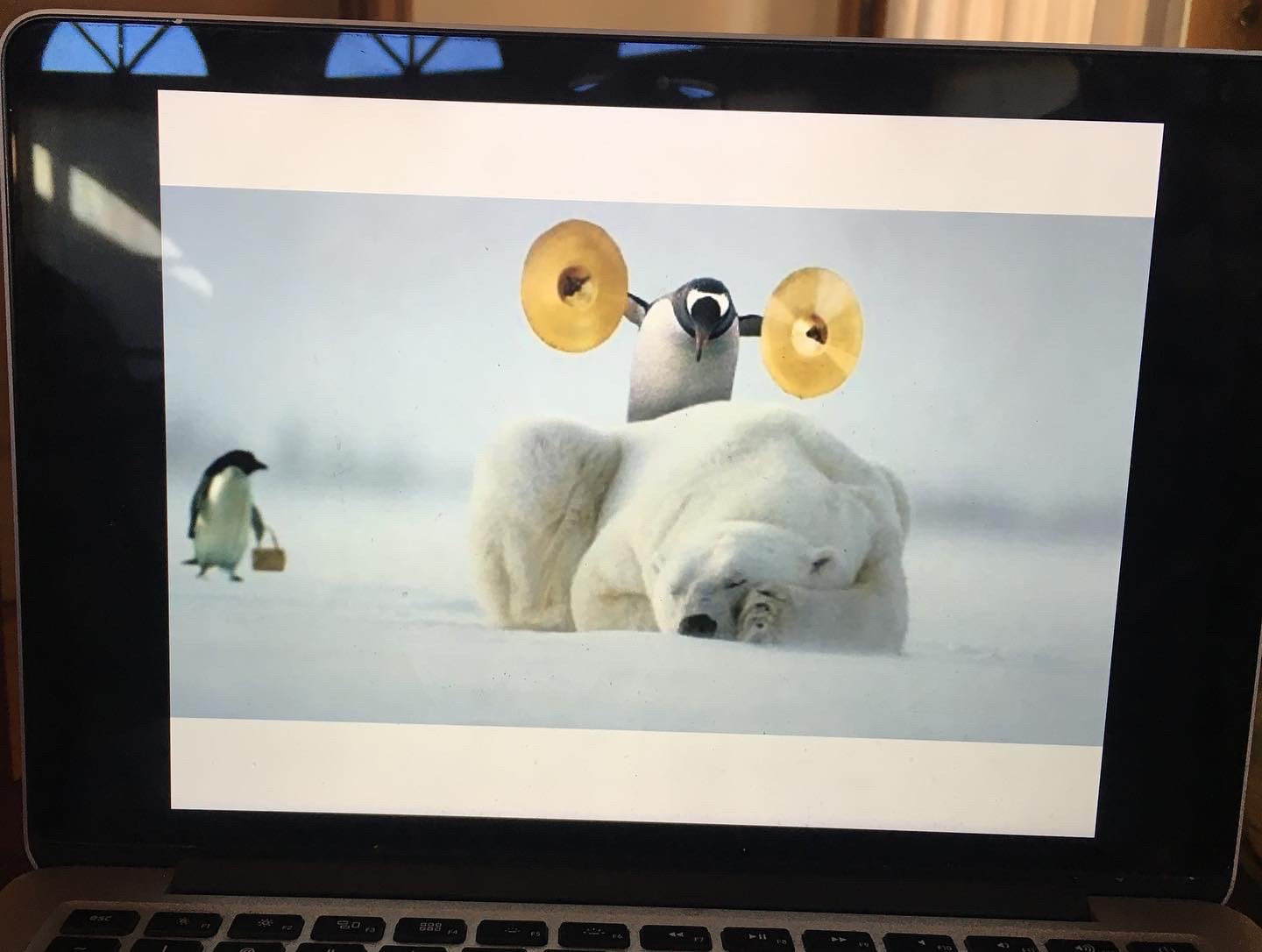 Not-so-lazy days
Wanda had plenty of free time, and she spent it executing all sorts of ideas she had. Lots of painting, sculpting, writing, crafting, music, programming, and—not gonna judge—the girl likes playing with spreadsheets and graphs. She also racked up many more hours of reading.
I got to go bonkers with baking this year, with a little help from Wanda here and there. We kicked off the season with a brand-new stand mixer (Ankarsrum! Believe the hype!), and I used the hell out of it. Wanda and Rich had bought me Michael Ruhlman's book Ratio for my birthday in September, which starts with some very basic knowledge about bread dough. That started my dive into baking bread, almost two years behind everyone else. I'm quite happy with what I'm able to make now!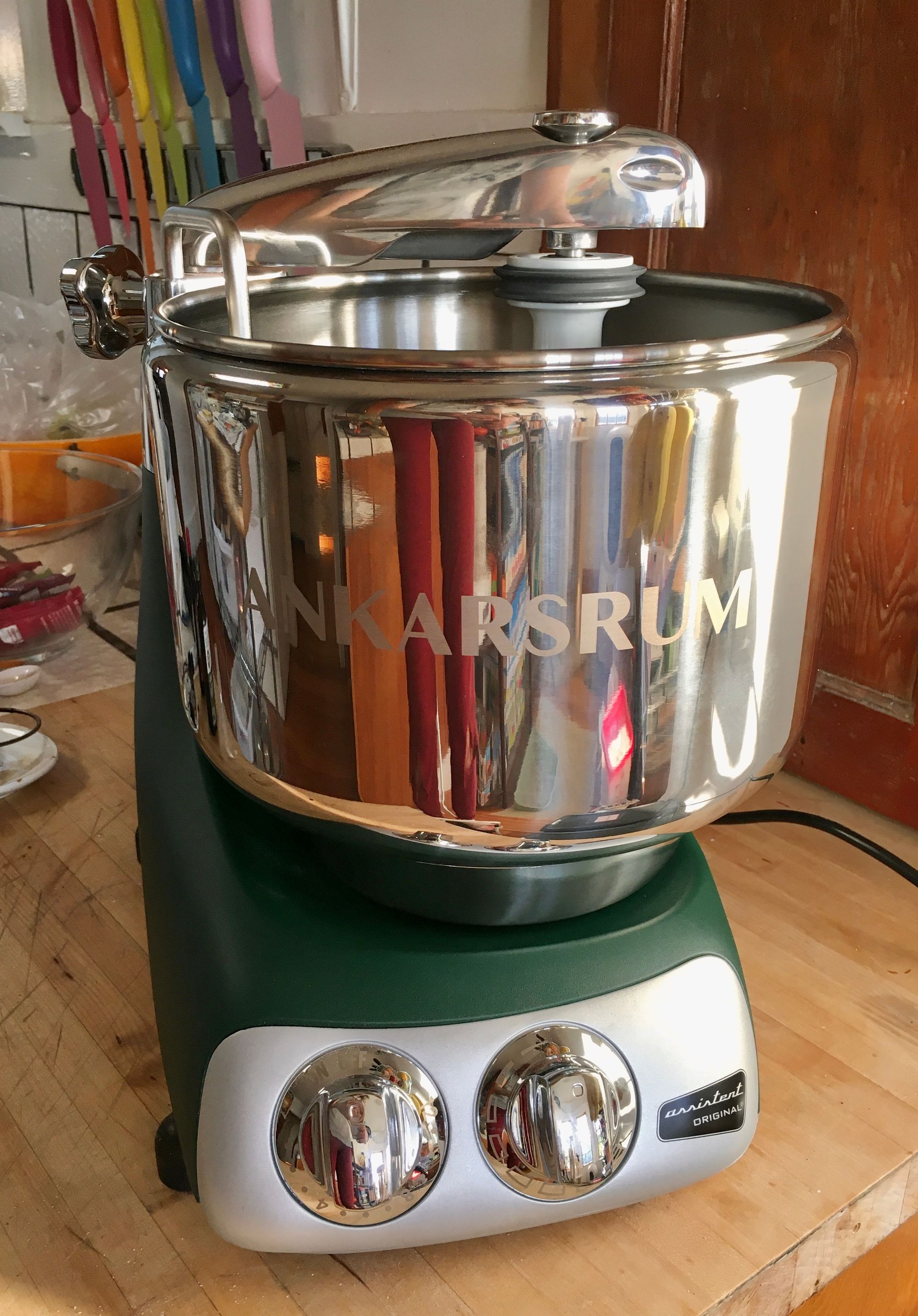 Full break
During the stretch right around Christmas through New Year's Day, we took a more complete break.
Returning to our normal routine
We'll ease into our more full schedule slowly over the next week or so. We're looking forward to starting Beast Academy 4C, and Wanda is champing at the bit to watch more Secrets of the Castle (we watched the first episode last Friday and loved it). I'm doing lesson prep for more paragraph writing, and some BFSU science lessons about flight. Once the omplecromp variant tamps down, we're excited to join in with our local homeschooling community meetups again, too!