Sacagawea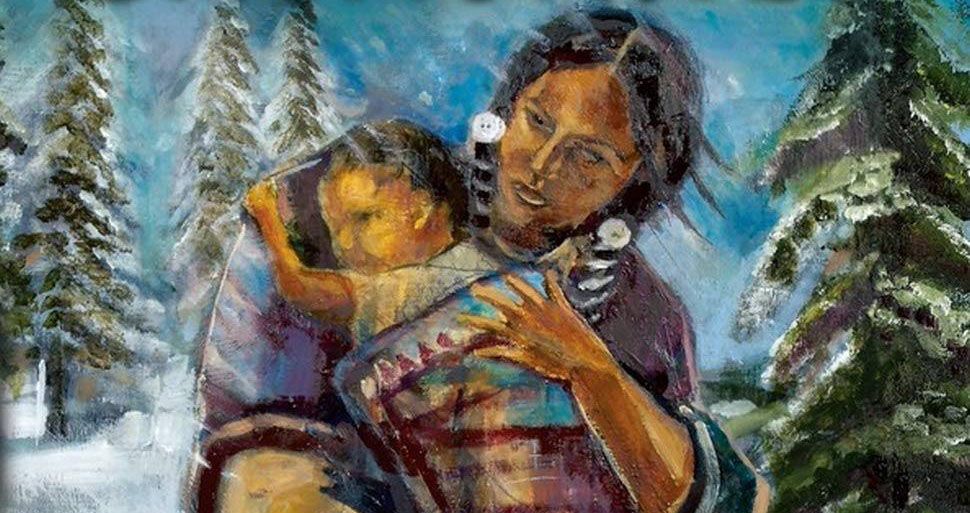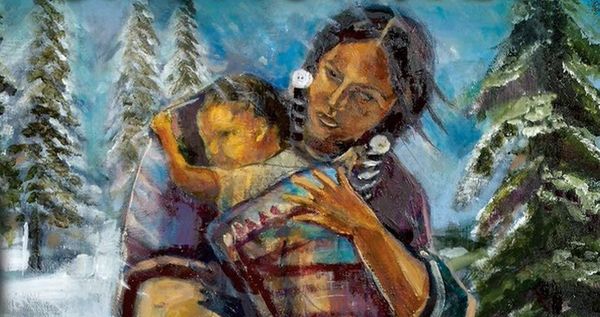 A quick post for Indigenous Peoples' Day:
Recently, in the space of one week, Wanda and I encountered two instances (one in a kids' book, the other in a kids' movie) of Sacagawea being used as a joke about her name being hard to pronounce. We both thought that was pretty danged awful, and we wanted to do right by her by making an effort to know her as a real person, not a punchline.
I wanted to jump on this interest quickly, as her curiosity can be fleeting.
I didn't want Sacagawea to be introduced to Wanda as an accessory to the Lewis & Clark story, I wanted us to focus on her life.
Ideally, the best resource would be one that comes from the stories told by her own tribe. I searched for an official-ish website for a Shoshone or Hidatsa tribe or organization that might have some useful, kid-friendly resources or book recommendations, and wasn't able to turn anything up.
I then turned to a fantastic resource, the American Indians in Children's Literature website. It's actually a Blogspot, so it's cumbersome to search, but well worth the digging. It has many years' worth of reviews of kids' books, with specific criticism of how Indigenous people are presented. It had a whole lot of NOPE on books about Sacagawea, which was a huge help, but unfortunately no solid YES review.
Eventually in my deeper Internet searching I came across a recommendation for a children's book about Sacagawea that hadn't been reviewed on the AICL website, but is by a Native author and illustrator and published by a Native publishing house. Neither the author nor the illustrator are Shoshone or Hidatsa, so it's not ideal, but further searches weren't turning up any troubling NOPE on it. The author is Lise Erdrich, who is Anishinaabe; her sister Louise Erdrich is a prominent and well-regarded Native author. I felt pretty good about proceeding with it.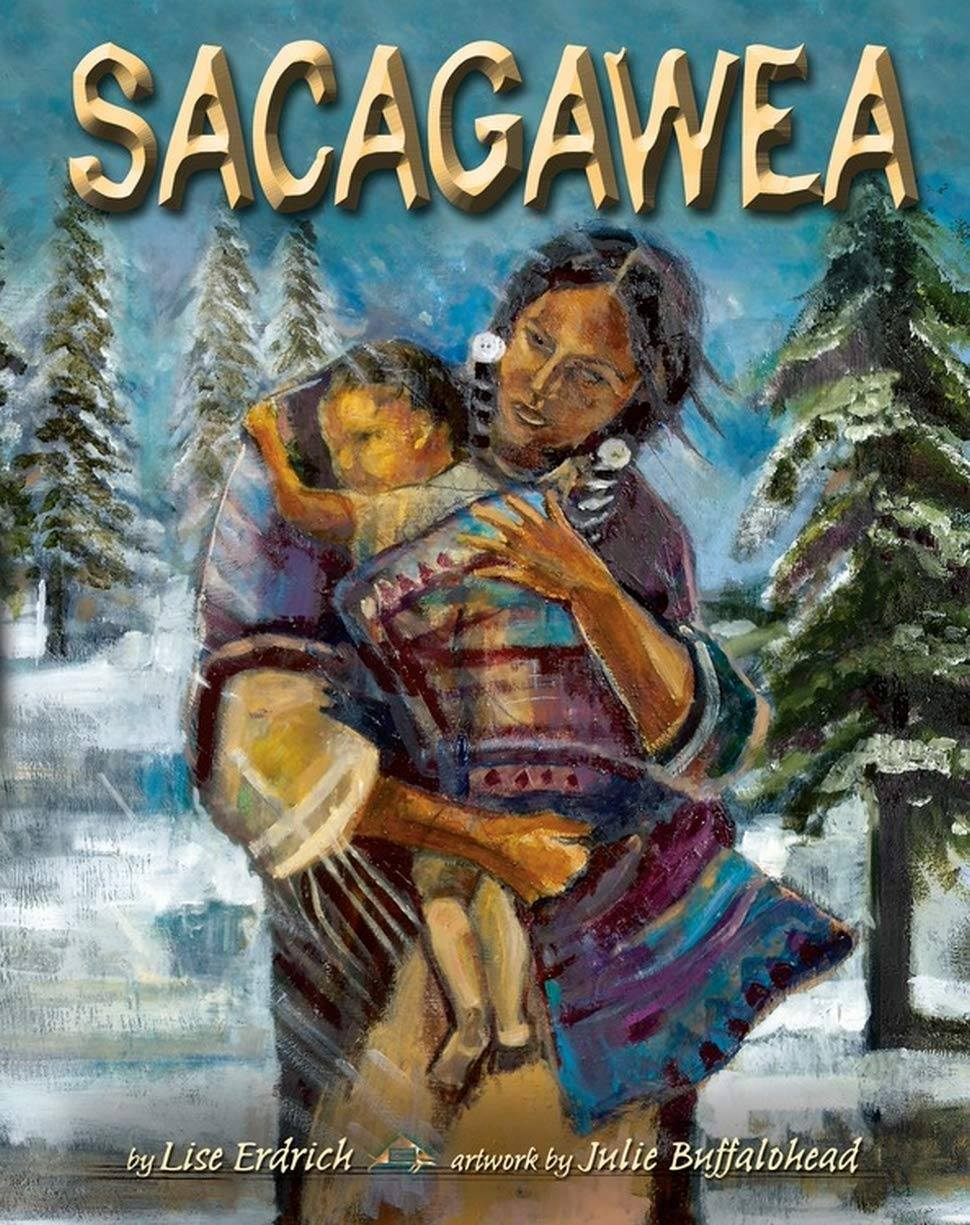 I searched for the book on Hoopla, one of the eBook sources for the San Francisco Public Library, and BINGO! they had it!
Wanda and I had a great discussion together as we read about Sacagawea's life. When we were all done, Wanda ran to get her Consent for Kids book unprompted. So... there you go.
This is an example of how I was able to squeeze in a super quick effort to incorporate Indigenous perspectives into our learning. It just took a little searching, I was able to do all of this on my iPhone. It's not an example of in-depth learning, and it only scratches the surface of how we consider Indigenous voices and perspectives through all of our learning. I hope, though, that there's some value in sharing a slice of what it can look like in practice.