Stories for Veterans Day
We spent the morning of Veterans Day discussing the meaning of the day, and hearing the stories of five American Veterans.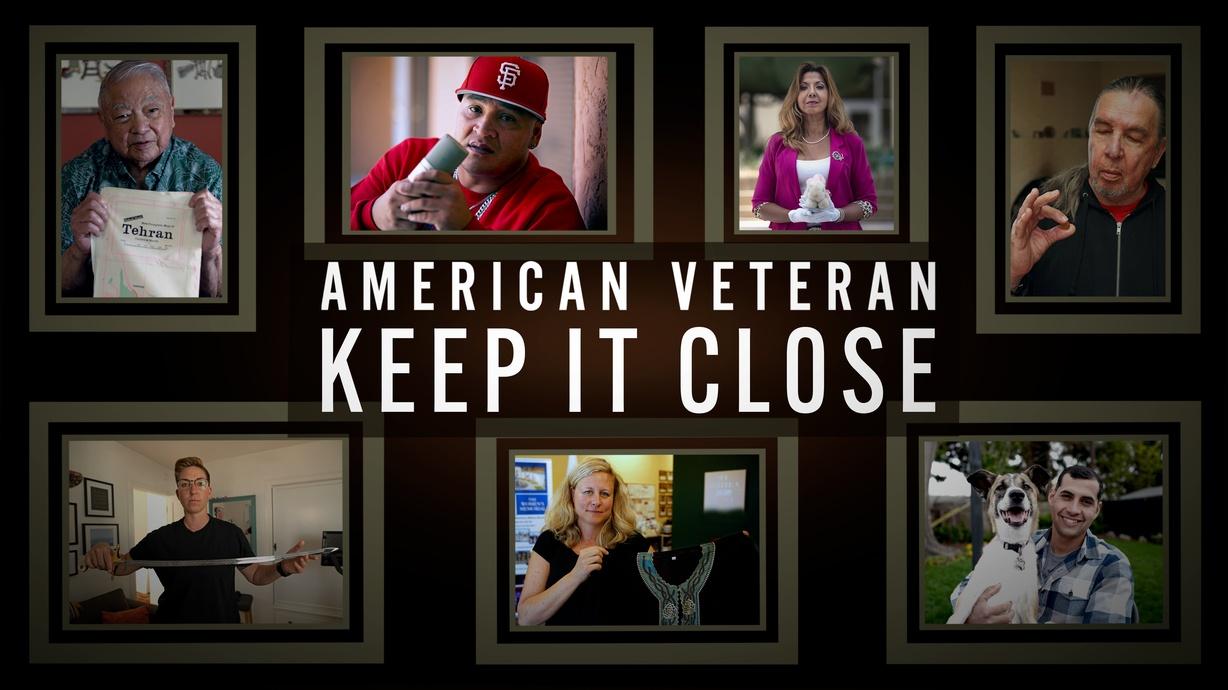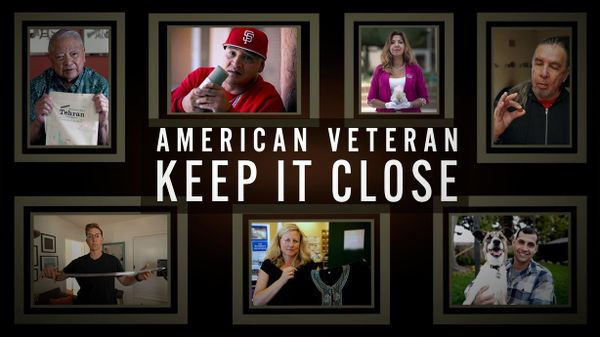 PBS Voices has a new docuseries, American Veteran: Keep It Close. Five veterans share stories of their service, through a special object each carried with them during their deployment. Each shares where they served, why they were inspired to serve, and what their experience was like.
A Native soldier who served in Vietnam tells of the pebble he carried, given to him by his grandfather. A female soldier who served in Kosovo tells of the small container of lip gloss gifted to her by a local civilian woman in a moment of connection. A man who dreamed of serving since he was a child talks about creating music while deployed, initially as his own lifeline, and later to share that lifeline with other soldiers.
Each video is about six minutes long, plus there is a one-minute intro video. We watched the series this morning, after a bit of family discussion about what this day means and why we honor veterans on this particular date (we've done a fair amount of learning about WWI this year). Wanda was full of questions that are hard to answer, that will take a lot of time to explore. I'm grateful for veterans who share their experiences; their perspectives are invaluable.