The Curie Society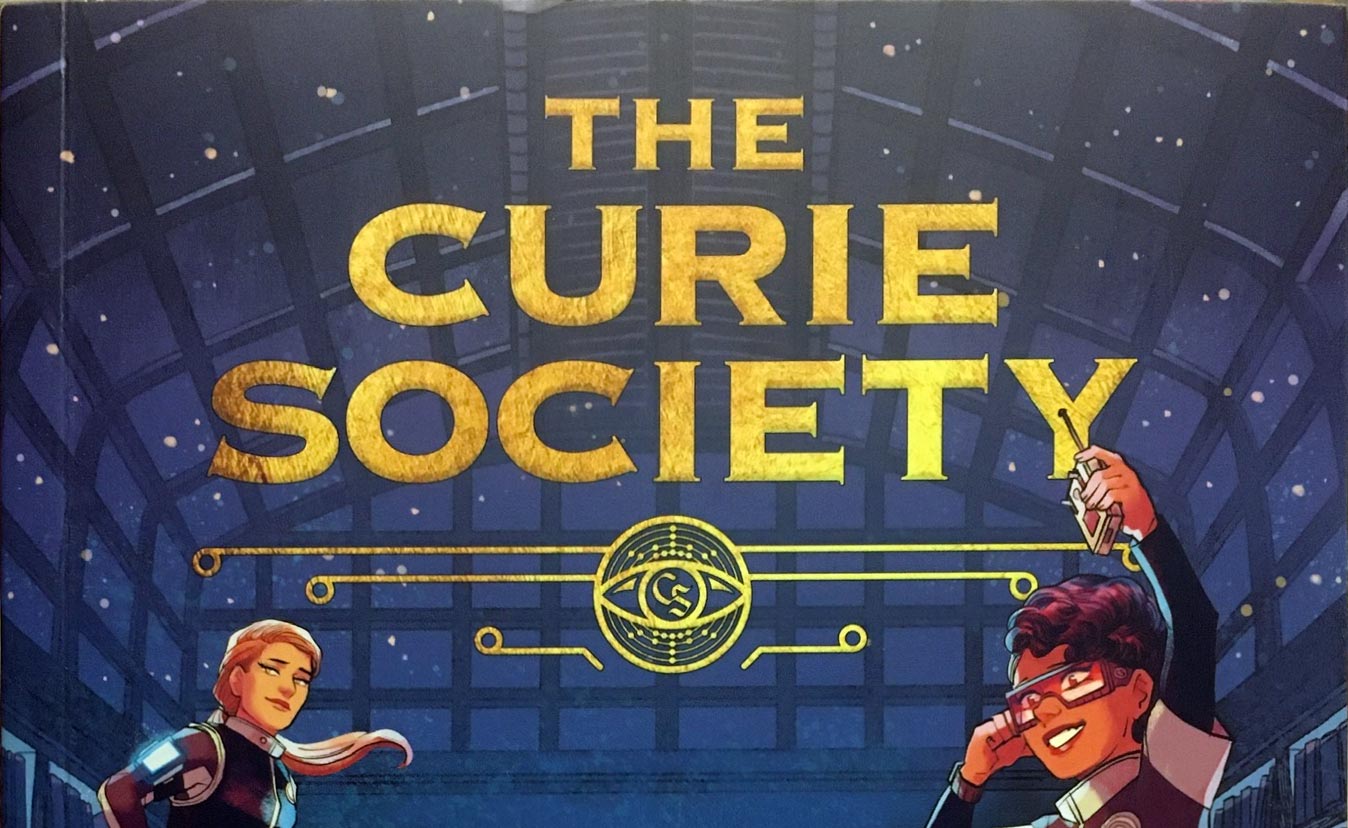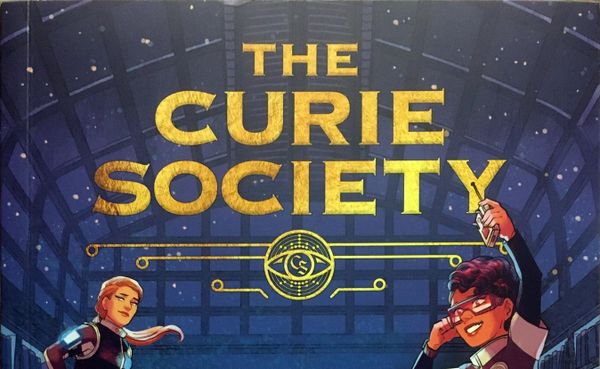 The Curie Society is a new graphic novel from MIT Press, the first in a planned series. It is about three brilliant young women who are recruited into a (fictional) covert organization, created by Marie Curie herself back in 1903, to support women in scientific research.
It weaves together a thrilling adventure story, learning about relationships, and science, science, science, and does it with a cast of characters that actually reflect what the world looks like: diverse.
But that's not all: MIT Press' goal is not to just entertain, but to educate. To that end, they have put together a thorough, 21-page educator guide with STEM and language arts activities, which can be found on the website for The Curie Society.
The back of the book has a parade of awe-inspiring mini-profiles of scientists who are exactly the sort of folks the fictional Curie Society would have supported. It was a thrill to get a taste of the kinds of real-world science being brought to us by a new generation of professionally curious folks.
The members of the talented team behind the creation of this book are also profiled—the lettering was done by a longtime friend of mine, Morgan Martinez, an accomplished pro in the world of comics lettering. I don't know much about what goes into lettering, and now I'm curious to know more, and I want this danged pandemic to end so I can go hop on a plane to New York and sit down with Morgan and ask her a dozen questions about it. I love that she was involved with such a fun, inspiring project.
The power of the top-notch team shines in the final product: a seriously gorgeous, fun read that is intellectually stimulating! We loved this book, and my only complaint is that we have to wait for the next book to come out. I hope this series is long-lived, it holds great potential.