The Long, Long Holiday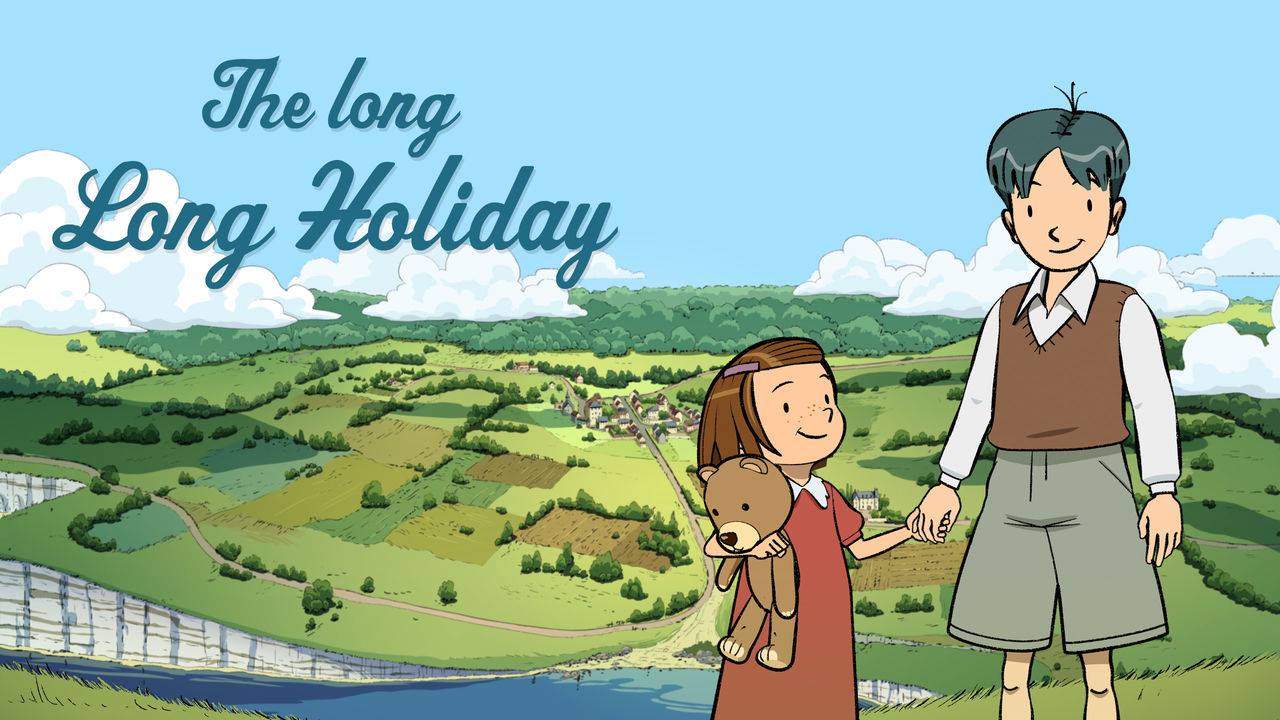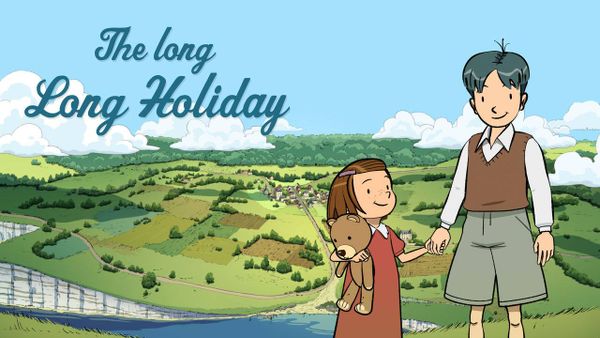 I am heartily recommending this animated miniseries, "The Long, Long Holiday." This isn't (just) a homeschooling recommendation, this is an everybody recommendation. It's about two young Parisian children who find themselves sheltering with their grandparents in Normandy during World War II under German occupation.  
It's a French production, I watched an English dub. There are ten half-hour episodes, the version I saw had them grouped into five one-hour episodes. It's currently available to stream on Amazon Prime (I can't find it on any other services, boo).
It feels like the production was heavily influenced by a love for Studio Ghibli. There are no fantasy elements, but it has that pastoral, quotidian lingering to it, giving it anchoring relatability. It's beautiful.
It covers the whole course of the war, from 1939-1945. It gets intense, there are bombings and deaths; I recommend pre-screening for young/sensitive kids, or read the IMDB parents' guide. It is balanced by the way the kids are continuing to have a playful, resilient childhood, despite genuine fear and peril. It was moving for me to get a much better sense of what it was like to live through an occupation.
(Hillary Anderson, I think I discovered this thanks to your recommendation, in one of the homeschooling groups? If so, THANK YOU!)