Happy Diwali!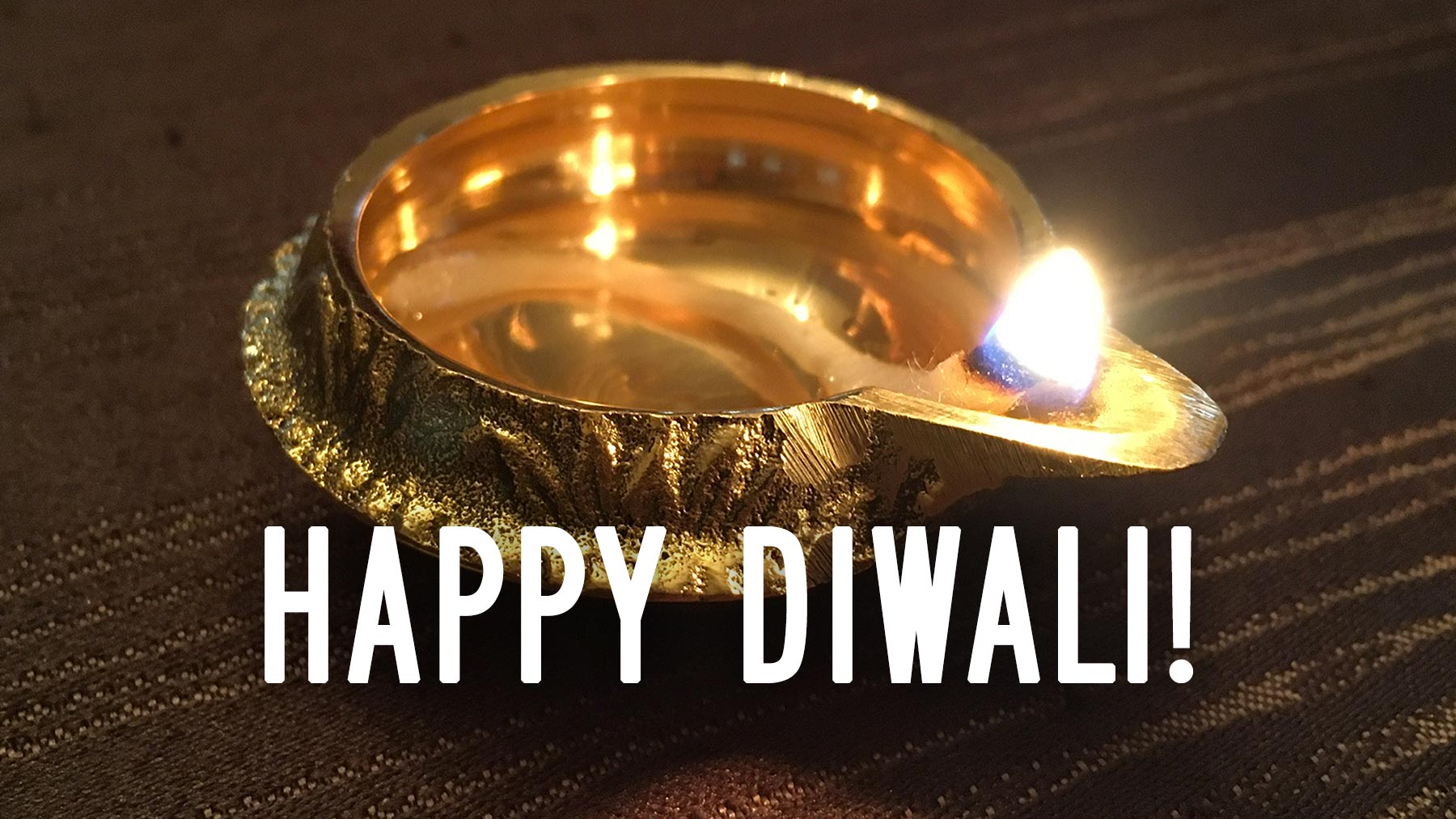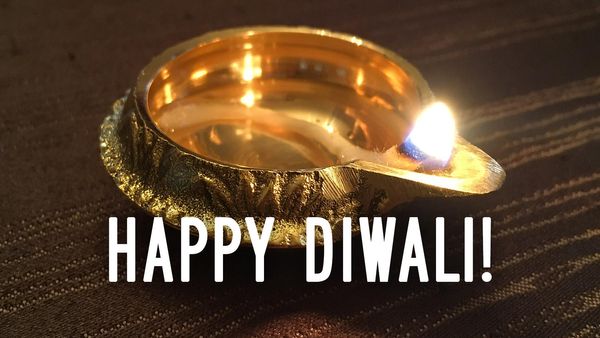 We celebrated Diwali today, the Indian festival of lights. I'm a sucker for a light festival.
We took a trip to India on Acorn Airlines (our fictional school airline, it's totally Pinterest-barfy, I'll post about it someday in case you need some text-based ipecac). The in-flight entertainment included a 18-slide presentation on India and Diwali, and a couple Geography Now! episodes about India. We especially liked that India's flag had symbolism about nature, peace, and change, and none of that red-to-represent-bloodshed silliness.
During lunch we watched a three-and-a-half-hour-long Bollywood classic: Kabhi Khushi Kabhie Gham. The movie partially takes place during Diwali, and has themes about family, tradition, India's diversity, and classes, and the Indian diaspora. This was Wanda's second time watching it, and I remain amazed at the movie's ability to hold Wanda's rapt interest for so long (even with subtitles!). She loves the music, the dancing, the clothing, the sets, the colors, and most of all she loves the charmingly silly leading lady, played by Kajol. I cried through much of the second half, partially for the women in the family, and partially for the painful early-aughts Western fashion on the college-aged characters. ::shudder:: Kabhi Khushi Kabhie Gham was a monster hit when it came out in 2001, and a search on YouTube turns up many scenes from the movie that have racked up hundreds of millions of views.
I had grand plans for us to make a rangoli and light colorful lanterns and diyas all around, but Wanda has a sewing project she's excited about, and I only got about three hours of sleep last night, so we only lit one diya and then I got nervous and blew it out. We had Indian food delivered, with naan, mango lassi, and gulab jamun for Wanda to try. And now I'm snuggled up in bed, typing this up before I conk out early for the night. Lights out for this lights lover.  
Happy Diwali! 🪔