Homeschooling pedagogy nerdery
One of my favorite spots for learning about how to teach is now accepting new members.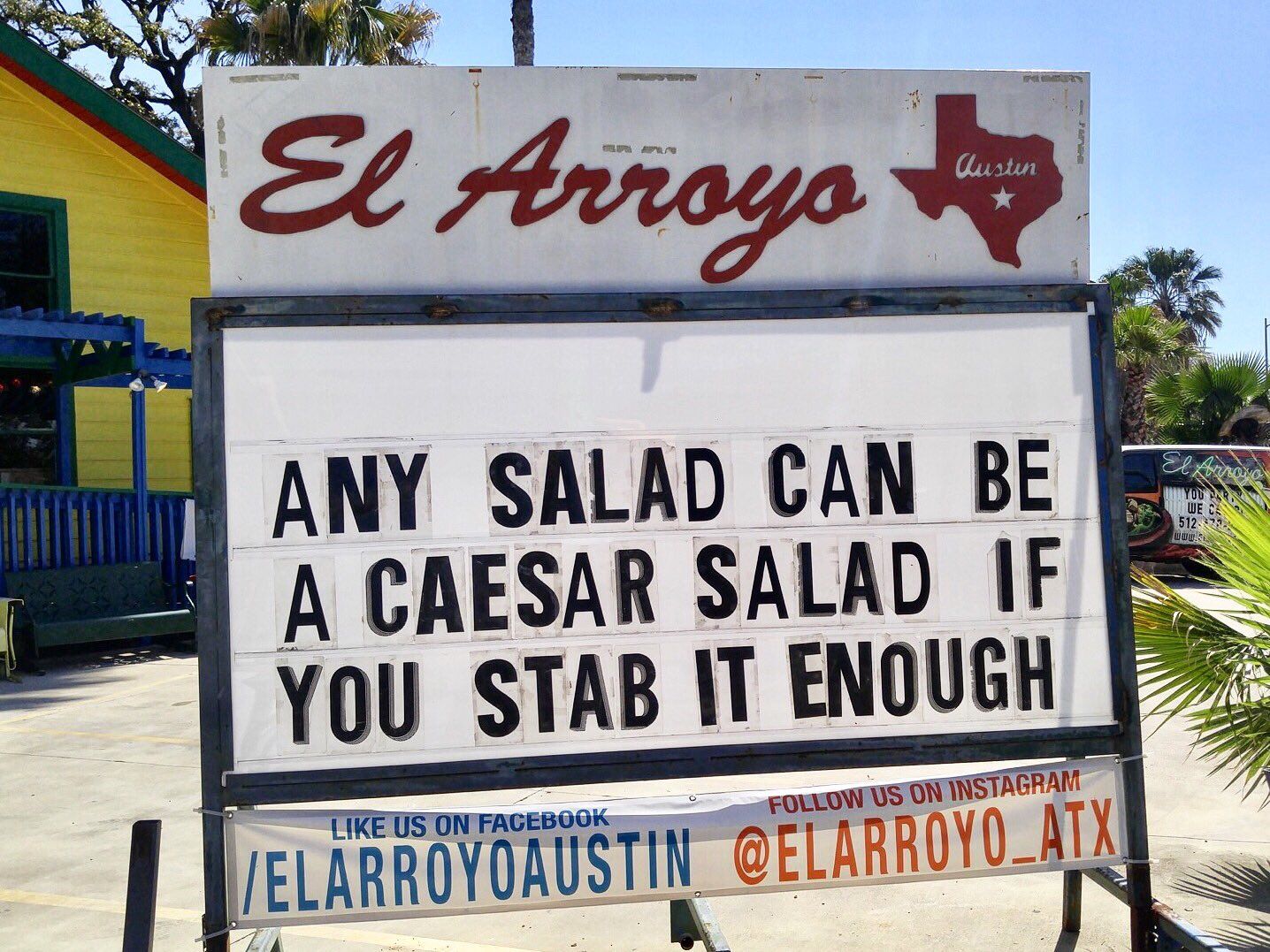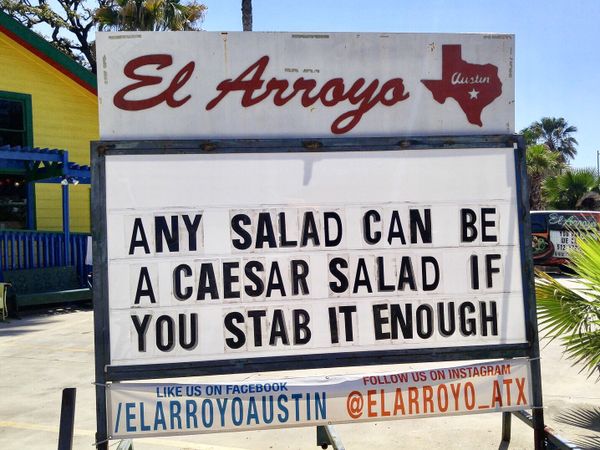 I have a favorite little corner of the internet I want to share with you: Inclusive Academic Homeschoolers. It's a smallish Facebook group (just 2K people), for homeschoolers who like their materials secular, are up for the work of de-centering the European perspective, and want to get delightfully nerdy about the cognitive science of how people learn best. If you've been intrigued by my posts about Scarborough's Reading Rope, The Writing Revolution, and Daniel T. Willingham's Why Don't Students Like School?, Inclusive Academic Homeschoolers may be a good fit for you.
At the same time, it's a practical bunch, recognizing that the best tool for the job may not hew exactly to those standards, and at the end of the day, it's about using whatever works best for our spectacularly singular children. While it's not a group specifically for 2e kids, I get the sense there's an overrepresentation of neurodivergence and giftedness in the group, making it an even more cozy corner for me to have found.
The group's originators recently turned over the reins to a new generation of admins and moderators, who have been exercising great care in nurturing the unique quality of the space. To that end, they've not been accepting new members while they found their rhythm... but just yesterday, they opened the doors! For the month of March 2022, they'll be accepting new members, then the plan is to close membership for a bit to let the new folks get used to the place. So if this sounds like the place for you, jump on in while you can. (As always, don't forget to answer the questions when you ask to join the group.)
That original crew of folks are still active in the group, and their veteran homeschooling voices are a boon. Three of them, Courtney Ostaff, Andrew Campbell, and Jenn Naughton, have directed their substantial expertise to a podcast, called Modern Classical Education @ Home. I can't deal with podcasts (don't know why, but it's an unpleasant way for me to digest information!), but, bless them, they create a transcript for every episode, which I immediately devour. IT'S SO NERDY. I love it.
Special current events bonus: Courtney Ostaff has published a Ukraine Invasion Booklet, to help you give your kids background information about the Russian invasion of Ukraine. It's something she created on her own in just 48 hours—a pretty incredible gift to the world.