Our First Day of Fall tradition
Welcoming the new autumn season in true city kid fashion: with fake fall leaves.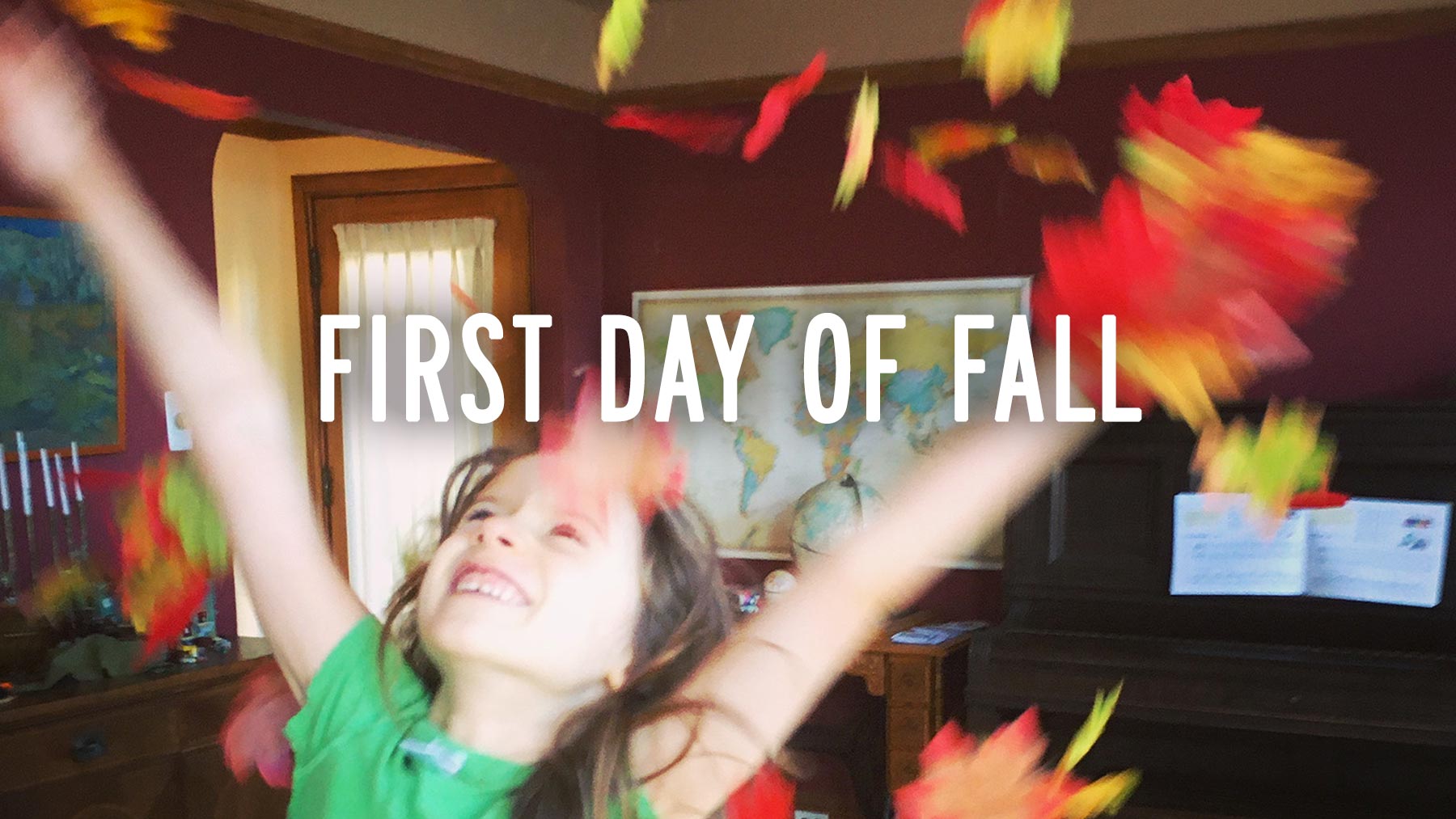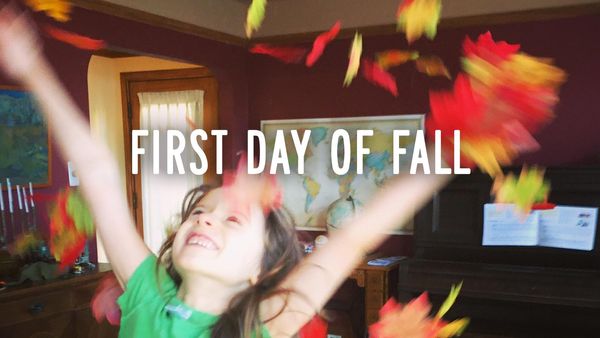 I've long had an anxious feeling build in me every year as fall approaches; a stubborn holdover from those childhood years of summer's freedom ending, and not knowing what the new school year would hold. It's odd, that feeling was never a pleasant one, even though I loved school.
Now that my very idea of school is being remade, that old fall anxiety seems to be gone. It's been replaced with genuine anticipation for the new season.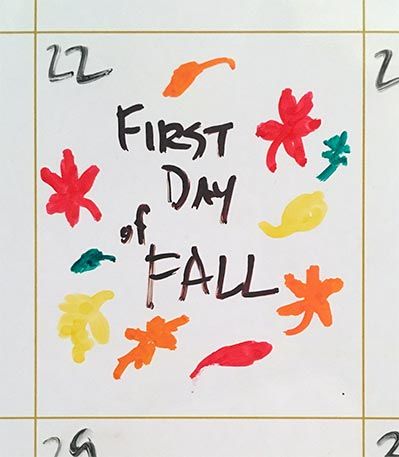 Wanda and I love celebrations, and our little family traditions, and fall's arrival is like the exit ramp right to The Holidays. We kick things off with our First Day of Fall tradition: 1,400 silk maple leaves in fall colors on our living room floor.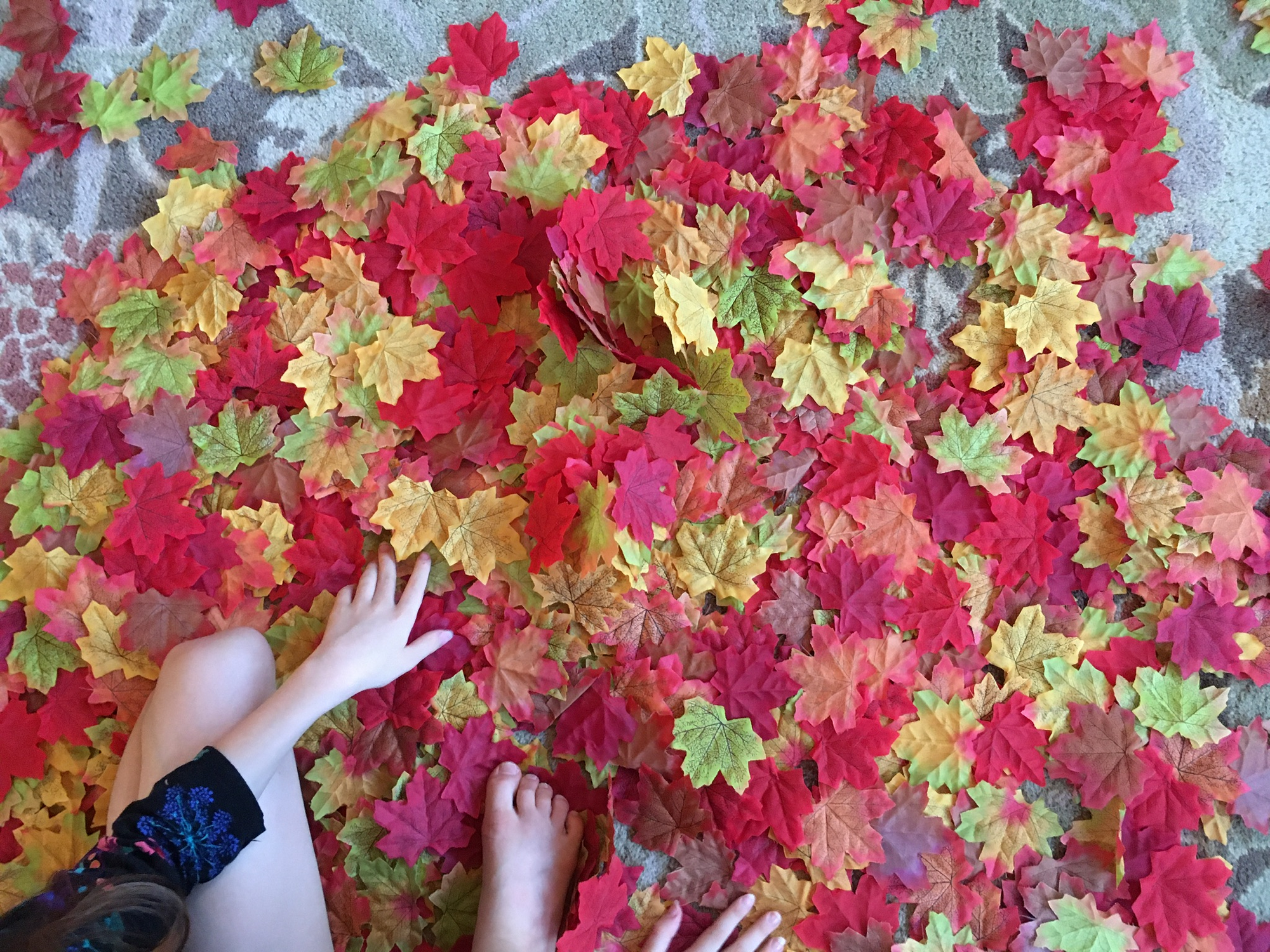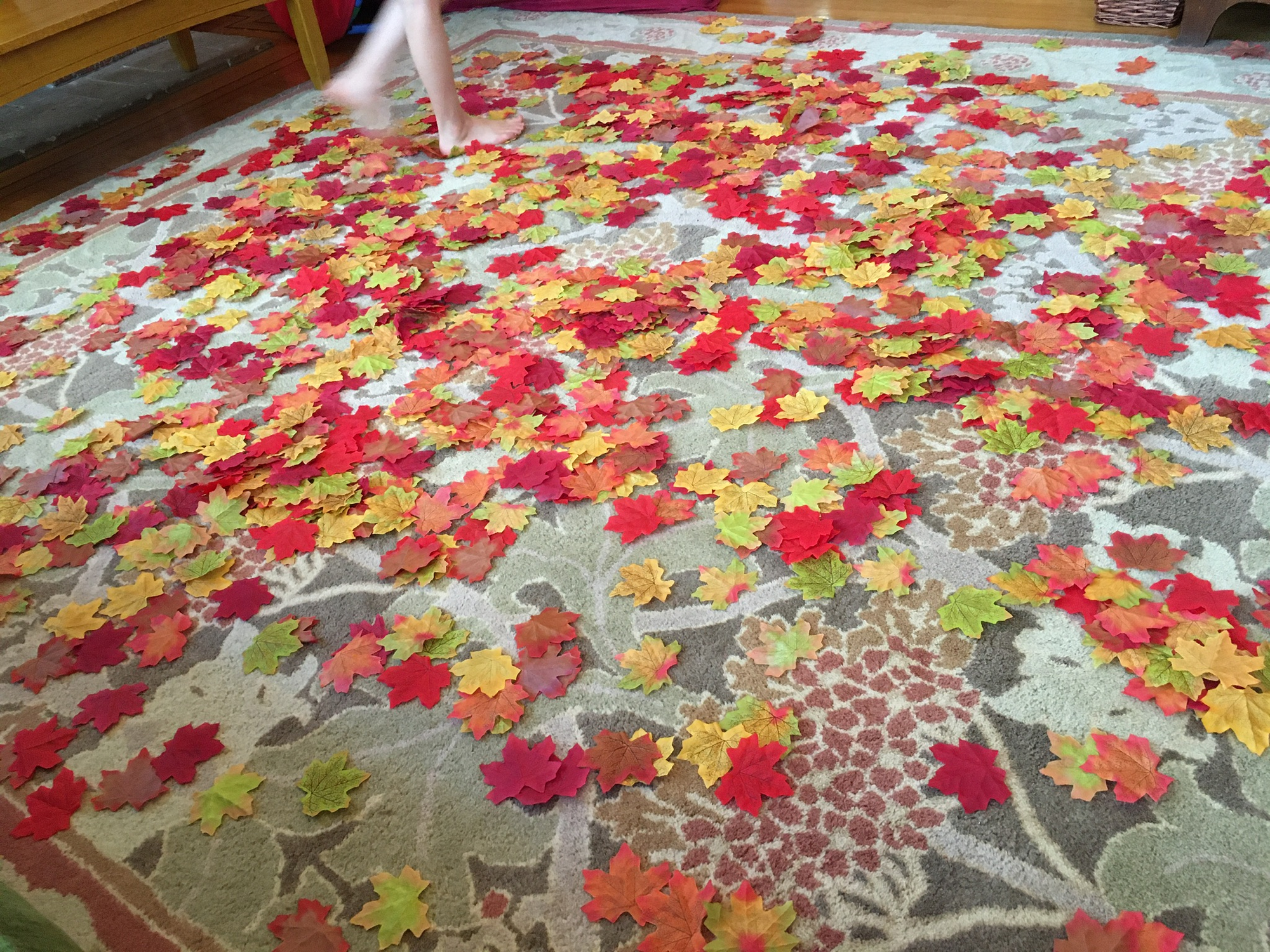 We don't really have seasons here in San Francisco, where we're nestled under a foggy blanket between the Pacific Ocean and San Francisco Bay. Most of the trees and plants here in the city do their thing year-round, and the few deciduous trees here go straight from green to brown. I wanted my kid to get to play in fall leaves! We bring them out every year on the first day of fall, and they stay there until the day after Thanksgiving, when we put them away to make room for the Christmas decorations.
This year, we're also planning to make spice cookies shaped like acorns and oak leaves (very on-brand), and we'll drink hot apple cider. We've already started the day with apple pie for breakfast. (She'll also get a chance to see real fall leaves when we go to grandma's house, which really is over the river and through the woods.) Bring on the season!