The Writing Revolution activity templates
Free printable Google Docs templates you can use to create writing activities, à la The Writing Revolution.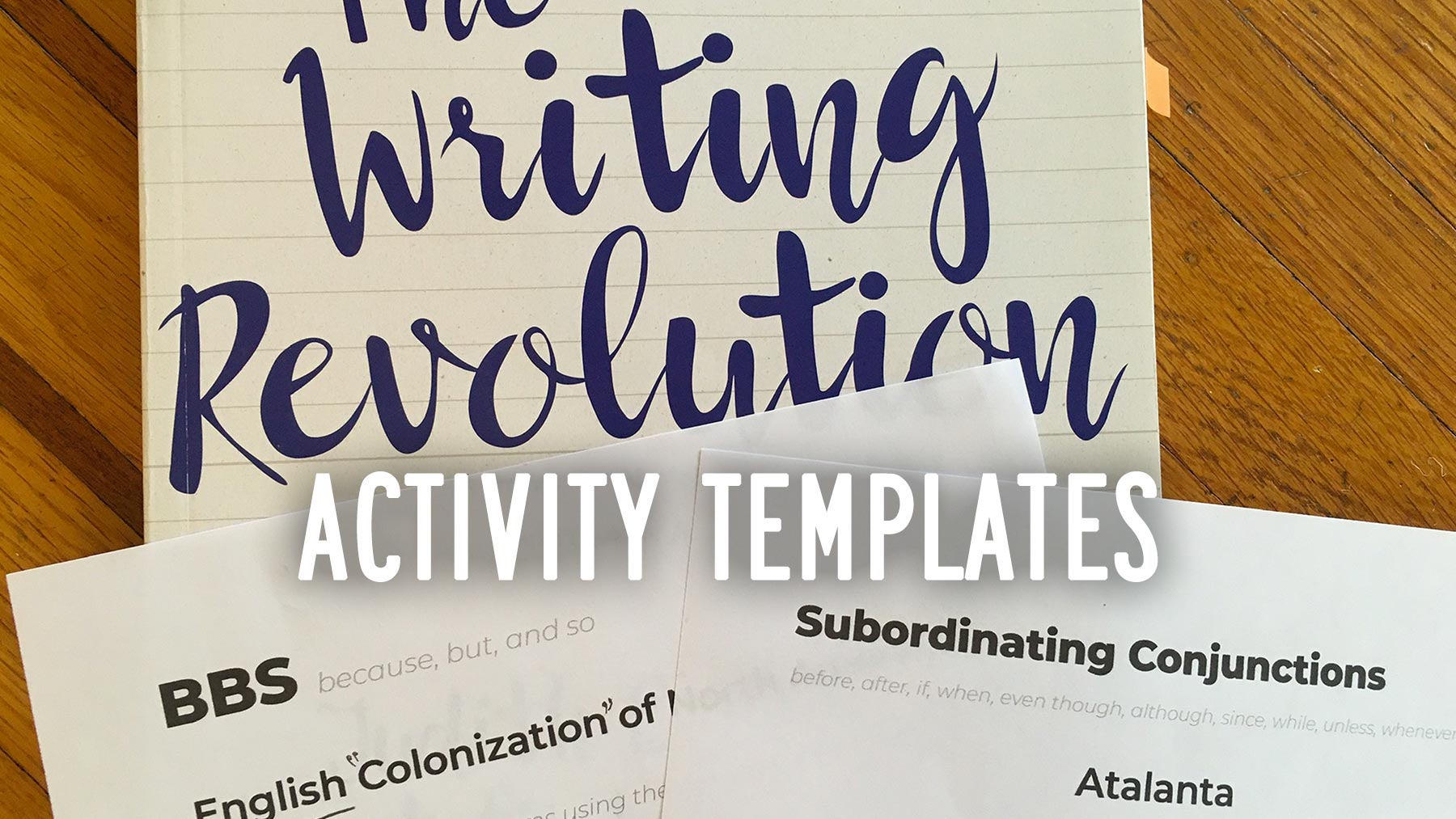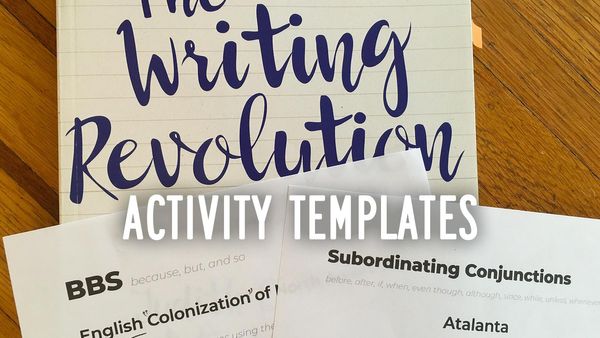 In my post about The Writing Revolution, and how we're using it to learn how to do academic writing, I mentioned that you have to create your own writing activities, ideally using the content you're learning in other subjects. This is great because it keeps writing exercises relevant, and increases the depth of thought on those subjects... but creating the activities does add some overhead.
The official website for The Writing Revolution has a lot of fantastic free resources, including document templates to help you get started. BUT! The document templates are all PDFs and Microsoft Word docs, and I prefer Google Docs. I started creating my own Google Docs activity templates. Here, use them!
(I've also shared the downloadable lessons I've created using these templates, using the subjects we've been learning.)
Most websites make you give up your email address in exchange for free printables. I don't want our relationship to be like that! If you want to subscribe, you'll subscribe. (It's free, you won't get anything but my posts about homeschooling, and I won't share your email, because that'd be gross.) If you want these printables, just download them! (Don't turn around and sell them, though, c'mon.)
Open these in Google Docs, and then make a copy to your own Google Drive.
Sentence activities
Paragraph activities
These activity templates are licensed under a
Creative Commons Attribution-NonCommercial-ShareAlike 4.0 International License
.